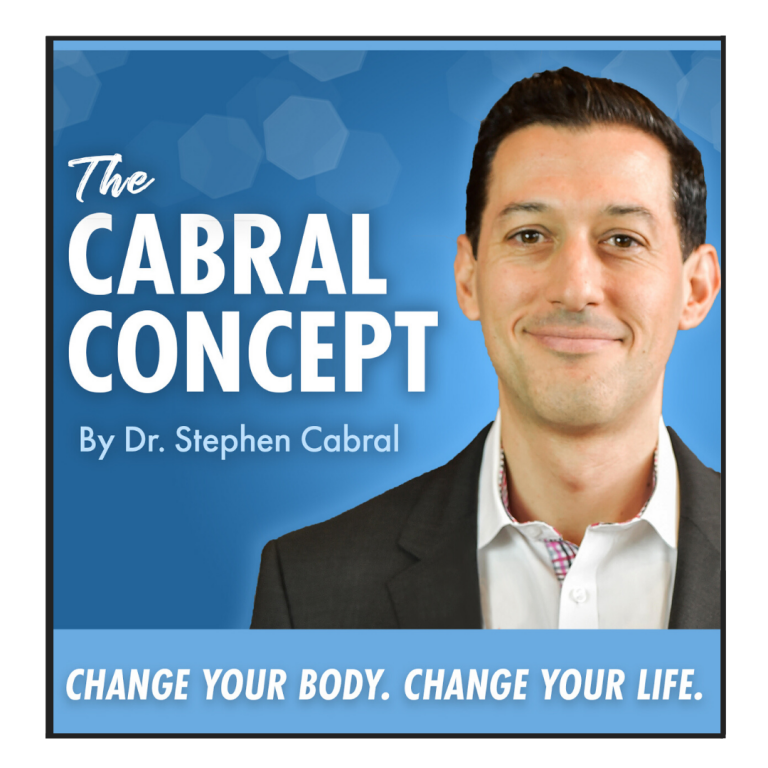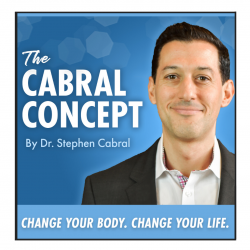 Today's Cabral Concept is here!
FR: How to Beat Jet Lag & Reset Your Natural Sleep Cycle
After suffering from debilitating insomnia for years, I finally figured out how to reset my circadian rhythm. It also came in very handy when I traveled through multiple time zones during my doctoral internships with 12-hour time changes…
Discover how I beat jet lag and help my clients reset their natural sleep cycles!
– – –
> Click here to listen in iTunes

> Or, Click play button below to listen to episode now
Show Notes:
– – –
HouseCall: Natural Cancer Support Options, Vitamin D Supplementation in the Summer, Food Sensitivity Skin Rashes?
On today's Cabral House Call we cover everything from where to start your research if you or a loved one has cancer, what to do about vitamin D supplementation in the summer, and if skin rashes could be related to food sensitivities…
Angela M: I have cancer and want to use natural medicine, where should I start?
Baxter: Do you recommend taking Vitamin D supplementation even in the summer?
Francine C: My daughter gets a rash on her face later in the day almost everyday could it be food related?
Enjoy the variety of topics and answers today on Cabral House Call!
– – –
> Click here to listen in iTunes

> Or, Click play button below to listen to episode now
– – –
Show Notes:
> Liquid Vitamin D3 1,000 (for children & adults)
> Vitamin D Cabral Concept Episode
> Food Sensitivity testing for Adults & Children
– – –
* (March) Listener Only Thank You Offer! *
For the month of March (while supplies last), I'd like to offer you $10 Off my 7, 14, or 21-Day Dr. Cabral Detox!
As a thank you for tuning in to the Cabral Concept I wanted to share with you the #1 system my private clients in Boston, and now all over the US, are using to lose weight, decrease bloating, improve digestion, eliminate skin issues, and increase their energy all day long. It's called the Dr. Cabral Detox and without going into the details right now, simply go to DrCabralDetox.com and enter:
Promo Code: march10
– – –
Get Your Question Answered on an Upcoming House Call!

Submit your question at:
https://stephencabral.com/askcabral/
– – –
Listen to Previous Podcasts:

To Listen to other episodes of the Cabral Concept, visit: