Main Content
Welcome to Dr. Cabral's Virtual Functional Medicine Practice
Every story is unique…
That's why it's impossible to achieve complete wellness using a standardized approach!
It is our belief that all forms of medicine hold powerful ways to rebalance and transform the body. The problem is that many people cannot find practitioners who take this integrated approach in their local area.
For many years now, Dr. Cabral has been helping people from across the world through his private practice, helping them rebalance by uncovering the root causes holding them back from feeling their best…
And now we're bringing that one-on-one care to you!
Health Coaching Benefits*
Work one-on-one with one of our Integrative Healthcare Practitioner (IHP) Health Coaches
Receive lab and supplements recommendations tailored to your unique needs
Find the underlying root causes preventing you from achieving optimal wellness
Receive a Personalized Wellness Plan (PWP) and get help implementing at every step
*Exact benefits vary by the health coaching option you choose
Get Started!
We have a number of options at a range of price points to ensure you get the exact one-on-one care you need. We can't wait to work with you!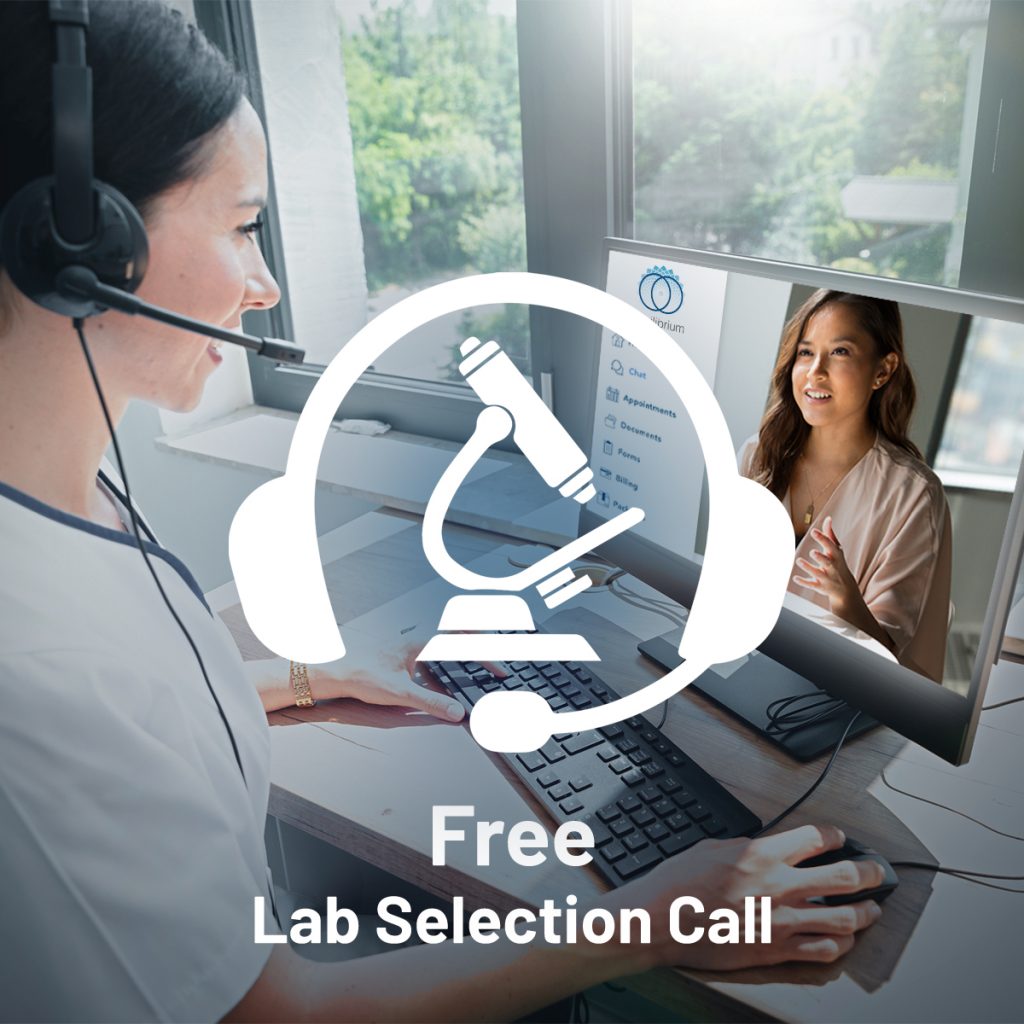 20 minute call
FREE LAB SELECTION CALL*
Book a private coaching call, during which a Health Coach will listen to your health story and recommend the best at-home lab(s) personalized for you.
*The $49 call cost will be credited toward your purchase of any lab or protocol within 7-days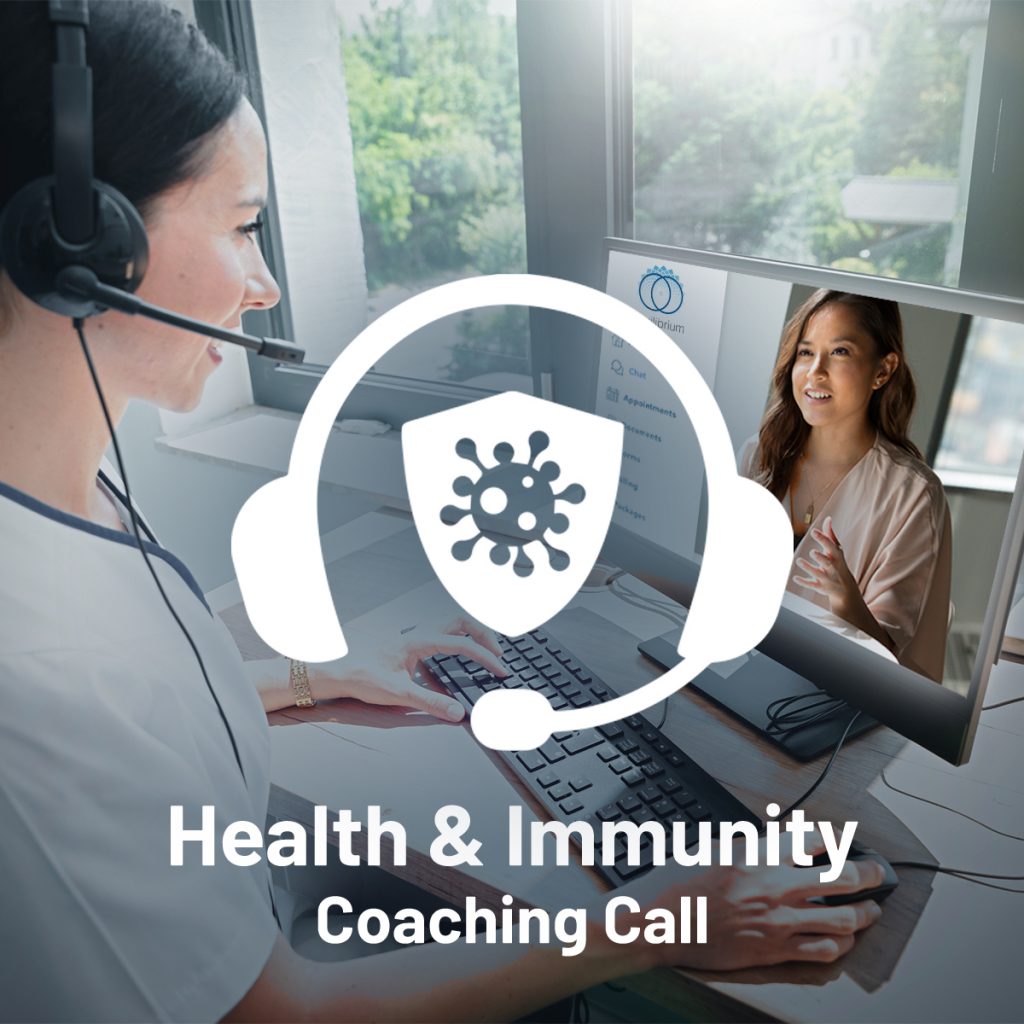 30 minute call
HEALTH & IMMUNITY COACHING CALL
Learn what foods, supplements and lifestyle actions you can take, as best as possible, to protect yourself, your family and your community.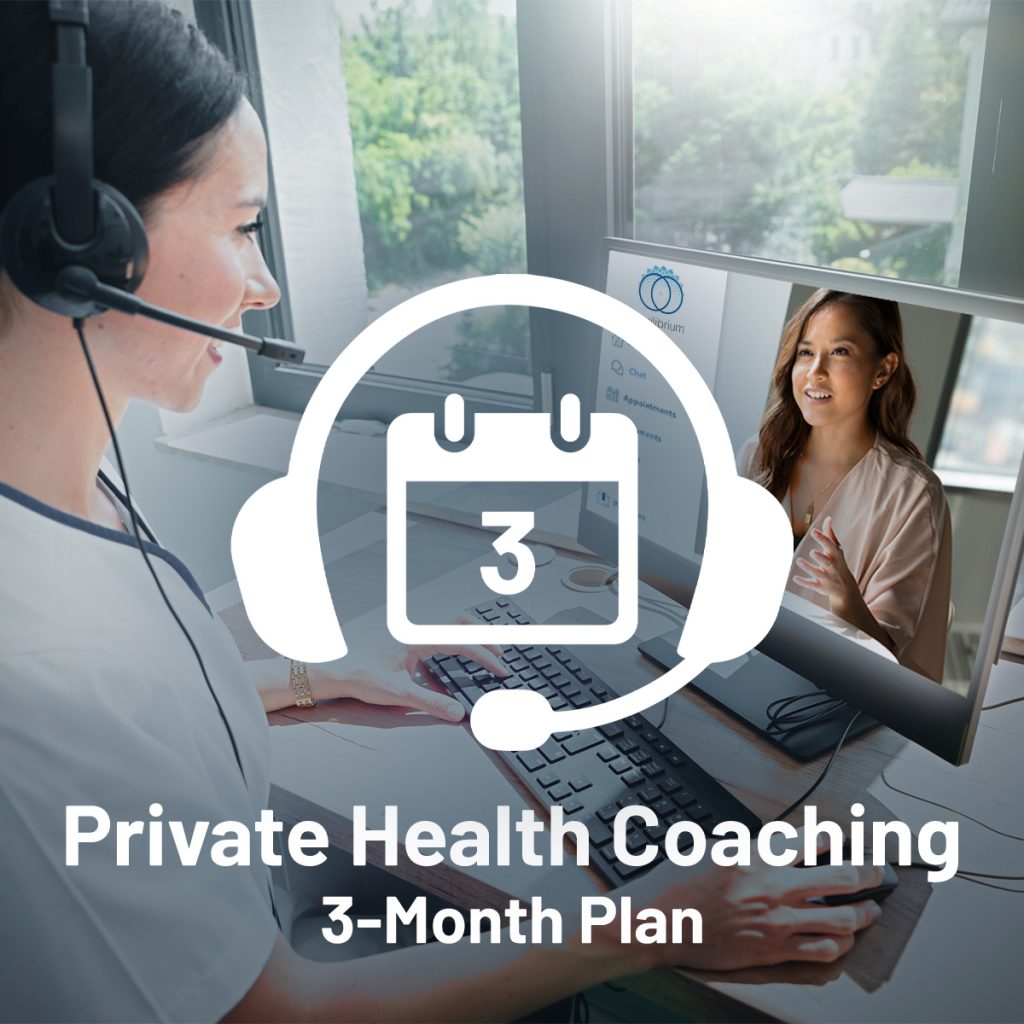 3 MONTH PROGRAM
PRIVATE HEALTH COACHING
A comprehensive 3-month plan where one of Dr. Cabral's Health Coaching team members will provide you with a Personalized Wellness Plan (PWP).