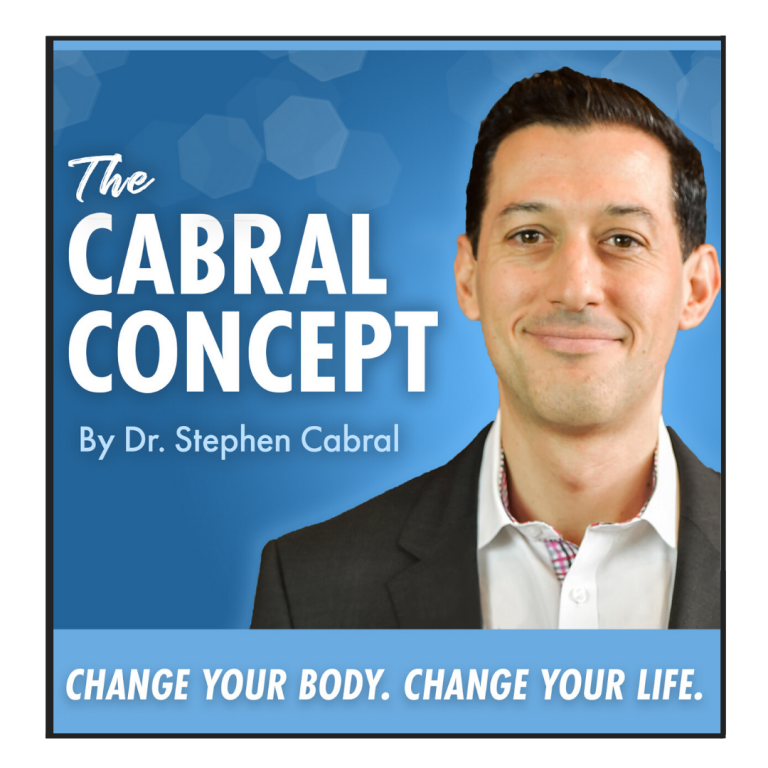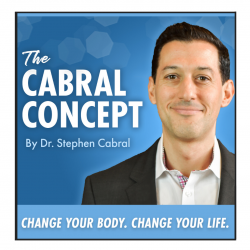 HouseCall: Infertility Issues, Breastfeeding & Candida Overgrowth, Congestive Heart Failure, Heart Palpitations, Stubborn Eczema
Thank you for joining us for our 2nd Cabral HouseCall of the weekend!
I'm looking forward to sharing with you some of our community's questions that have come in over the past few weeks…
Let's get started!
Jessica: Good Afternoon, I heard Dr. Cabral speak on Melissa Ambrosini's podcast earlier today, and I was blown away by his interview. I'm a 34-year-old female who lives in Georgia, and I'm seeking a naturopath that can help with my infertility issues. I currently have an FSH level that is 78, and while my thyroid levels came back normal from a western medicine standpoint, I don't believe the level is normal for me. Am I a good candidate for your services? Can you work with patients remotely? Please let me know as I'd love to set up a consultation. I look forward to hearing back. Kind Regards, Jessica
Ani: Hi, I'm currently breastfeeding my 16-month-old and am planning to get pregnant again this year. I had SIBO and candida while I was pregnant and definitely want to be clear for the next baby. I have successfully cleared my SIBO during this time but would like to also get rid of the candida, lose some excess weight, and detox before I get pregnant. How can I do this while breastfeeding? I have a lot of lumpy cellulite and fluid retention. I'm on a low carb, low sugar/dairy, no gluten diet. Sorry if this question is too long. I live in Australia otherwise I would become a patient! Thanks, Ani
Bernard: Hello I was directed to you by one of your avid listeners and supporters that I follow on Instagram (Tyler Jean @functional.foods ) he suggested I pass my query on to you to get a clearer answer. Without further ado here is the deal I am interested in doing a detox of some sort or at least doing some changes in my diet to assist in weight loss as well as just eat a diet that better assists my body to heal from my current situation. I was hoping you may have some insight as to where I should start. However, I think you need some info about me to understand what Obstacles I am facing. I am a 29yo male 6ft2 249lbs. I am going through congestive heart failure and have heart disease that I was born with. The current treatment is a host of medications. Eventually, I will need a transplant. My concern is that detox will put me in danger of affecting how these meds work. The other obstacle I face is I am currently on a diet (set by my doctor) that states I am not to have more the 2000mg of sodium/day and I am only allowed to have 64oz of fluid/day. This puts a damper on a lot of detoxes I have found because most encourage and/or require you to ingest a lot more fluids due to the removal of unwanted materials being stripped away and need the extra fluids to help clean them out of the system. Also, I have to be careful since I am on the low sodium diet not to overwhelm my system with potassium because with the low amount of fluids and sodium the potassium can potentially be just as harmful. I think a detox is what my system needs to help continue the healing process and help me get to my target weight of 210lbs fully clothed. I think this will be healthier for me and safer when the time comes that I need the transplant. Just don't want to risk doing it wrong. Sorry, this is so long and thank you for listening. Sincerely Bernard
Kat: Hi Dr. Cabral. I've been listening to your podcast for quite a while now, and love all of the information you are sharing. I had a question on behalf of a friend, who has been having some issues with brain fog and having heart palpitations quite randomly (not linked to stress/anxiety as they can happen in the calmest of states). Doctors say he's fine, perfectly healthy heart, and have no concerns, but he feels it's still not normal to experience both as often as he does. Alcohol does trigger the palpitations (they will happen the day after some drinks), but that makes me wonder if something else he is ingesting/exposed to on a more regular basis could be eliciting the same reaction?
Diana: Hello, I just want to start off by saying that I love listening to your podcast. It's so informative and I love learning from you. Question: I've had eczema all my life and about 4 years ago I decided to make a few drastic changes in order to improve my condition and heal. I gave up all meat and dairy (went mostly vegan), and stopped consuming alcohol. With this, I experienced huge improvements in my skin, but never healed completely. More recently I gave birth to a beautiful baby girl and have noticed that since giving birth my eczema has been getting progressively worse. During my pregnancy, I began to consume meat again (mostly clean meat) because I had been anemic in the past and didn't want to risk it during my pregnancy even though I was taking iron pills. Prior to getting pregnant I was getting ready to do a liver detox to further my healing, but now that I'm nursing I know it's best not to do any type of detox until I'm no longer breastfeeding. What protocol do you suggest I follow to help improve/heal my eczema while I continue to breastfeed? And what type of diet do you suggest I follow? I also noticed that my 2 month old has dry skin as well, is it possible that I've passed eczema on to her? Thank you for all you do for the community!
Thank you for tuning into this weekend's Cabral HouseCalls and be sure to check back tomorrow for our Mindset & Motivation Monday show to get your week started off right!
– – –
> Click here to listen in iTunes

> Or, click the play button below to listen to this episode now:
Show Notes & Resources:
>  Join our free Private Facebook Group Community!
>  Apply to work 1-on-1 in Dr. Cabral's Private Functional Medicine Practice
>  Getting Pregnant & Having a Healthy Happy Pregnancy (episode 522)
>  Dr. Cabral's Big 5 Lab Test to cover everything
> Hair Tissue Mineral Analysis
> Thyroid + Adrenal + Hormone Test (also known as the "weight loss test")
> Run a Functional Medicine Test
– – –
Get Your Question Answered on an Upcoming House Call!

Submit your question at:
https://stephencabral.com/askcabral/
– – –
Listen to Previous Podcasts:

To listen to other episodes of the Cabral Concept, visit:
https://stephencabral.com/podcasts
– – –
Would You Take 30 Seconds to Rate & Review the Cabral Concept?
The best way to help me spread our mission of true natural health is to pass on the good word, and I read and appreciate every review!
1. Click link: https://itunes.apple.com/us/podcast/cabral-concept-by-stephen/id1071469441?mt=2
2. Click "View in iTunes" button
3. Click "Subscribe" button
4. Click "Ratings and Reviews" text
5. Click to rate and leave a short review and you're done!
* Thank you again and every review gets entered in my monthly contest to win great prizes!
– – –