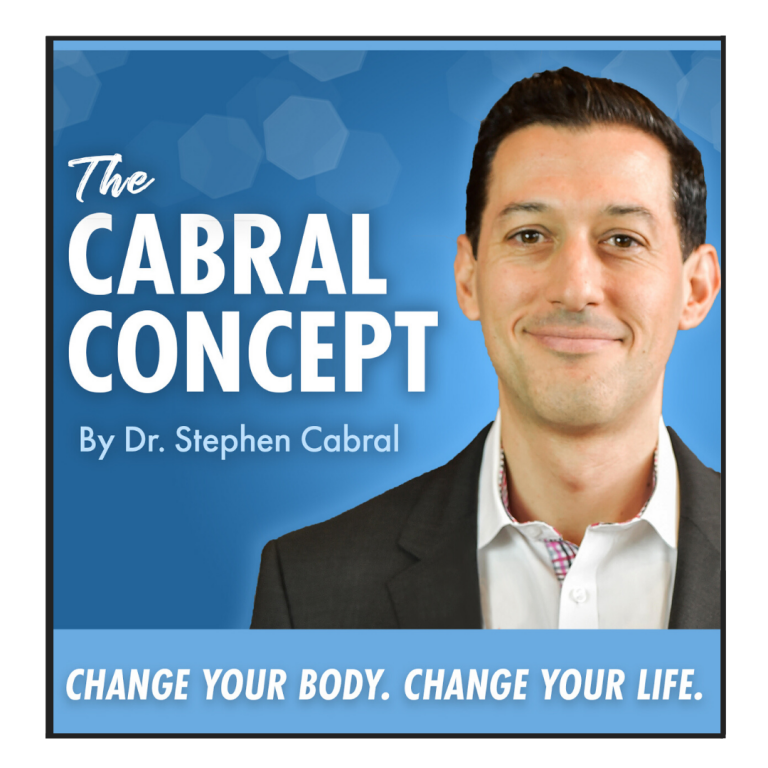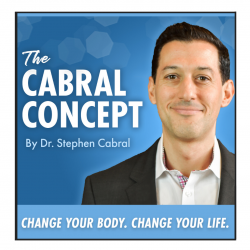 HouseCall: Castor Oil, Acne Causes, Rhinitis, Oregano, Detox Reactions, What I Eat
Jessie: Thanks for your podcast on castor oil packs. Other castor questions: – Do you recommend this topically for scarring on the face? How much? – Do you recommend a tablespoon of castor oil at night, to keep bowl movements going during a cleanse, or in general day to day life. I have been hearing it is very beneficial daily. – Can you rub on your abdomen as lotion at night, if you don't have time for the pack? Still beneficial?
Heather: Hi Dr Cabral, First want to thank you for your free podcasts, my husband and I have made some serious changes since starting your daily podcasts. I have been dealing with forehead acne for almost 6 years(post getting off-Implanon birth control) , the acne that is tiny bumps all throughout the forehead, sometimes jawline and back of neck which never come to a head just stay under the skin. I have been to dermatologists and have been prescribed each time, topical clindamycin and minocycline which caused irregular periods so I had to stop but continued the topical which seemed to work until a couple months later all returned. I regularly do a coconut oil cleanse for removing makeup/daily toxins and have gotten rid of all harsh soaps, limit makeup use and have cut gluten, dairy and eggs and nothing seems to help fully clear it up. I am currently not on any medications, workout regularly and just started your detox. Is there anything else I could do to finally rid this acne? Thank you in advance for your advice, Heather
CC: Hi Dr. Cabral, I have two quick questions; my nose is guaranteed to always run in hot or cold temperatures (i.e. outside cold weather or taking a hot shower, eating hot soup, spices, etc) what would be the cause of this, as far as I'm aware I have no allergies, it's purely temperature related? Also I wonder what your view is on CBD oil and if there are any brands that you are in favour of? Thanks so much, excellent show!
Joe: Hey Dr. Cabral, I was wondering what you thought of oil of oregano for a daily "tonic". I hear one side say its selective and doesn't kill good bacteria and that you could even make kefir with it. And then you have the other side saying it will destroy your good gut bacteria. Also I have been working on fixing adrenal fatigue from an anti-candida diet and tried taking adaptogens like ashwagandha and Rhodiola and got severe insomnia and just felt like i couldn't shut my body down. I know these aren't for everyone and people react differently, wasn't sure if it was that or it was adapting to handle some underlying stressors in my body. Thanks. Really appreciate you answering everyone's questions. You're the man!
Misty: Hi Dr. Cabral, I have been listening to your podcast for several months now. I have even gone back and listened to the previous shows. My question is about detoxing. About 10 years ago I started taking a real interest in my health. I am a ethical vegan who tries to follow a plant-based diet but does occasionally indulge in some vegan junk food. I have tried to do several different detoxes. The first I was introduced to was the master cleanse. I tried it and failed miserably. Each detox I've tried I have thought was more sophisticated and healthier detox than the previous. The last one I tried was your seven-day detox. With all of the detoxes I get to either the end of day two or the beginning of day three and I end up with a massive migraine that usually involves Extreme-pain, light sensitivity, vomiting, and diarrhea. I am very good about drinking plenty of water during the detox. I stopped the seven-day detox at the end of day three. I was about 6 weeks postop from a hysterectomy and was afraid that the vomiting would disrupt some of the stitches I still had on the inside. I would like to complete the seven-day detox. What advice do you have for me? With love and admiration, Misty
Ms. Taylor: Hi Dr. Cabral, Thank you so much for the valuable information you share!!! I have a question about the 7-day detox. I'm currently on day 3 and I have some interesting side effects and I'm hoping you can tell me if they're normal. I ate my vegetarian lunch (salad) and within two hours, I had an urgent, yellow, liquid, BM that had green bits (my salad!) in it. My stomach doesn't hurt. I feel great. In fact, I feel almost euphoric, very energetic. Is this normal??? I will mention I'm drinking more tea than I normally do but not excessive. Thanks again!!
Anon: hello! thankyou for all your advice, I would love to hear a "What I Eat in a Day" Dr Cabral style! What you eat on a regular basis for breakfast, lunch, and dinner. Do you have a healthy desert? thank you
I hope you enjoyed today's Q&A and all the tips added in along the way!
> Click here to listen in iTunes

> Or, Click the play button below to listen to the episode now
– – –
Show Notes:
> Podcast on Facial Scars (Episode 386)
> Podcasts on Acne (353, 315, 232,  224, 162 – cystic acne)
> Castor Oil Podcast (Episode 424)
– – –
Get Your Question Answered on an Upcoming House Call!

Submit your question at:
https://stephencabral.com/askcabral/
– – –
Listen to Previous Podcasts:

To listen to other episodes of the Cabral Concept, visit:
https://stephencabral.com/podcasts
– – –
Would You Take 30 Seconds to Rate & Review the Cabral Concept?
The best way to help me spread our mission of true natural health is to pass on the good word, and I read and appreciate every review!
1. Click link: https://itunes.apple.com/us/podcast/cabral-concept-by-stephen/id1071469441?mt=2
2. Click "View in iTunes" button
3. Click "Subscribe" button
4. Click "Ratings and Reviews" text
5. Click to rate and leave a short review and you're done!
* Thank you again and every review gets entered in my monthly contest to win great prizes!
– – –