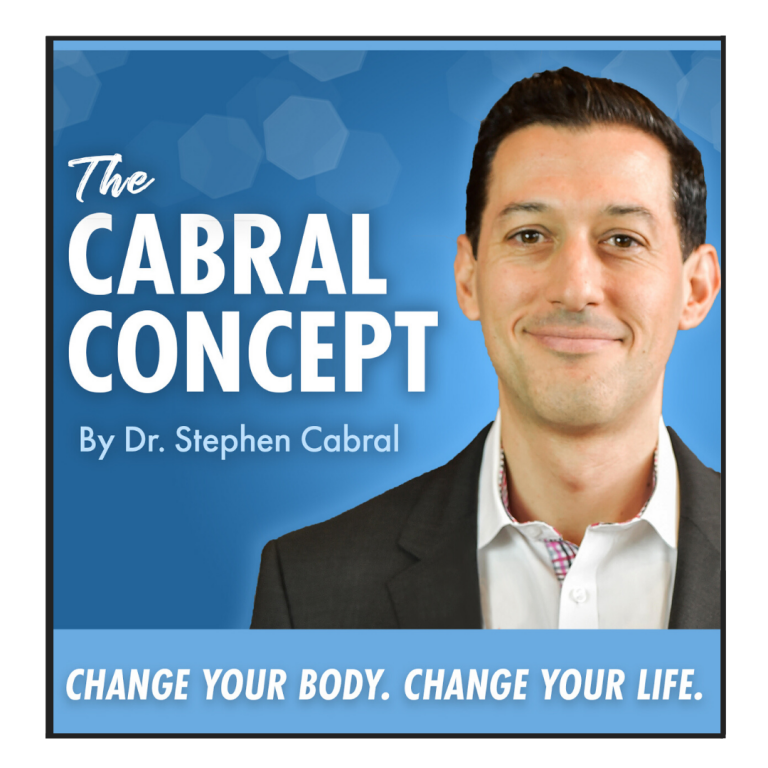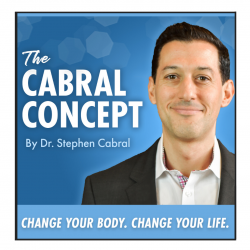 HouseCall: Teeth Grinding, Fatlossity Diet, Eczema, Inositol for Anxiety
The 2nd Cabral House Call of the weekend is here and I'm looking forward to tackling your most important and pressing questions today!
Here's what the topics are for today's show:
Emily: Hi Dr. Cabral, I grind my teeth loudly when I sleep. My teeth also hurt often and sensitive to heat/cold. Any recommendations on how to fix this? Thanks!
Ann:  Hi Dr. Cabral, We really liked episode 254, its always nice to hear what rules and guidelines other people set for themselves in the way of healthy choices. Also, if you didn't receive the email we sent, we wanted to thank you so much for the bizarre recommendation (episode 246) of placing a bar of soap at the foot of the bed to help with symptoms of RLS (restless leg syndrome) It actually WORKS! We look forward to each and every podcast. Have a great day.  + Hi Dr. Cabral, I was thinking of purchasing the Fatlossity Diet Plan manual, could you explain more about this product. Is it intended for the short term or a long term way of nutritional eating? Thanks!
Dee: Any suggestions on a quick and drug-free way to get rid of a dyshidrotic eczema rash? I deal with them from time to time. I understand rashes stem from the liver, so I'm juicing and eating raw, taking milk thistle, and using coffee enemas. I'm also doing vinegar and domeboro soaks and using shea butter mixed with lavender and frankincense. I'd appreciate any input. Thanks.
Elizabeth: Hi Stephen, I have read Inositol is good for that "get up and go feeling" and any anxiety/irritability, do you have any thoughts on this product? Love listening to your shows, Thanks! 🙂  – Take with B
Thank you for listening in this week and I'll talk with you tomorrow on our Mindset & Motivation Monday show!
– – –
> Click here to listen in iTunes

> Or, Click the play button below to listen to the episode now
– – –
Show Notes:
– – –
Get Your Question Answered on an Upcoming House Call!

Submit your question at:
https://stephencabral.com/askcabral/
– – –
Listen to Previous Podcasts:

To listen to other episodes of the Cabral Concept, visit: