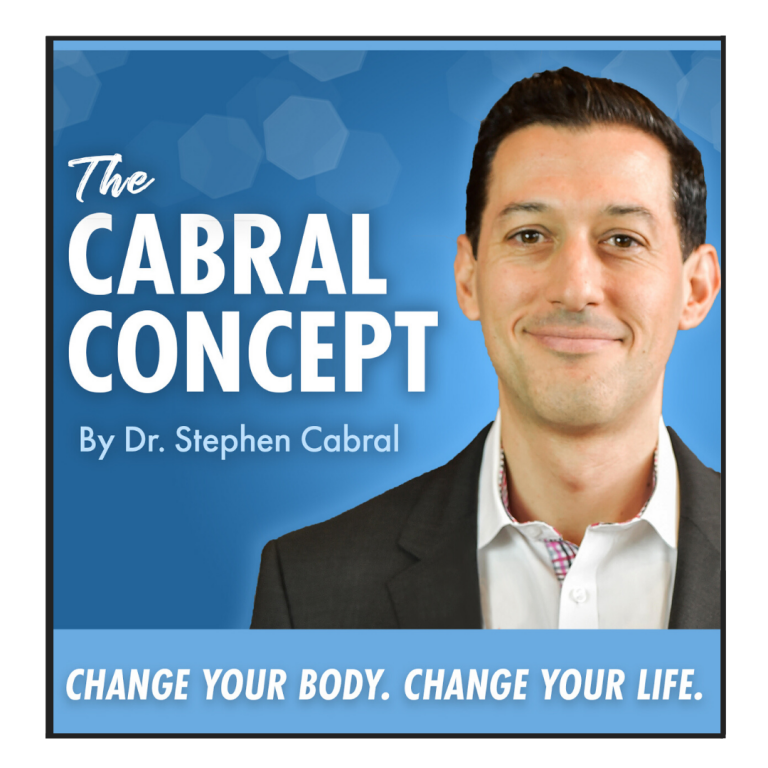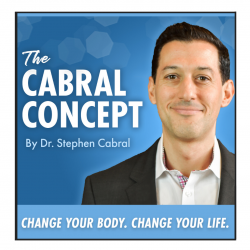 TWT: The High Blood Pressure Hoax
Don't fall for the "High Blood Pressure Hoax!"
High Blood Pressure (HBP) is one of the leading causes of death worldwide often leading to heart attacks, strokes, blood clots, kidney disease and many other "dis-eases." But HBP is simply a symptom of a much larger imbalance within the body…
Taking medication for HBP does nothing to address the underlying root cause of what is actually wrong with you!
Any one of these issues (below) could be out of balance in your body and they need to be addressed – Once resolved HBP disappears as a consequence of total body health:
Increased SNS stress response
Elevated cortisol
High time cortisol
Low melatonin production
Diet too high in processed foods
Imbalanced calcium/magnesium
Low potassium
Insufficient stomach acid
Weak digestion
Poor protein breakdown
Gut permeability issues
Heavy metals accumulation
The bottom line is that if you or someone you know is suffering from high blood pressure – there is an answer and you do not need a lifetime of being medicated (ALL medications come with side effects).
Seek the #Truth and begin to take control of your health & life – There is #NoAlternative!
For additional details on how to address the underlying root causes of your HBP check out today's podcast on the #CabralConcept (Link in bio) and please feel free to share this with anyone you believe it could help…
Let's change the world together – one person at a time!
– – –
> Click here to listen in iTunes

> Or, Click the play button below to listen to the episode now
– – –
Show Notes:
– – –
Get Your Question Answered on an Upcoming House Call!

Submit your question at:
https://stephencabral.com/askcabral/
– – –
Listen to Previous Podcasts:

To listen to other episodes of the Cabral Concept, visit: