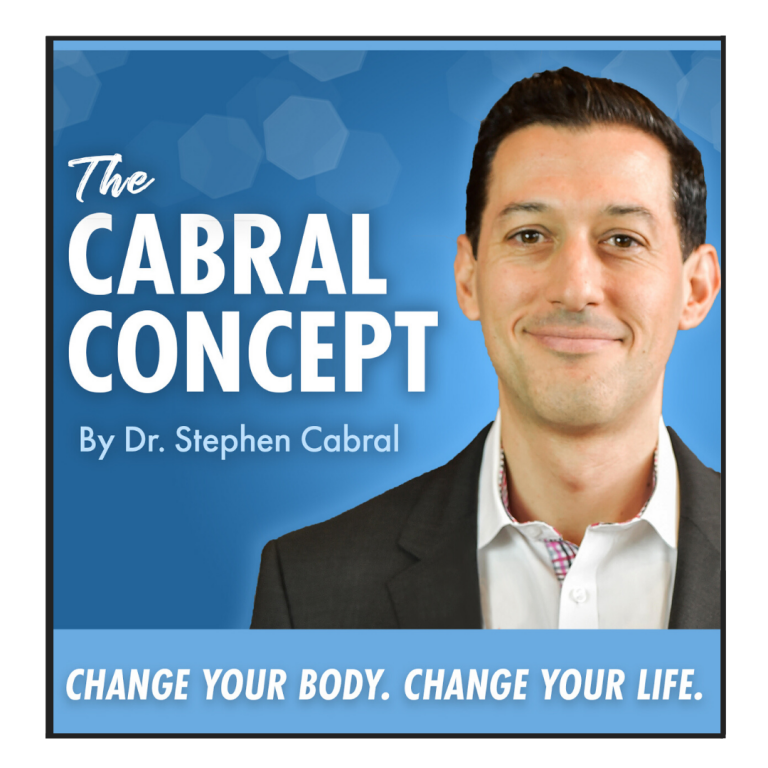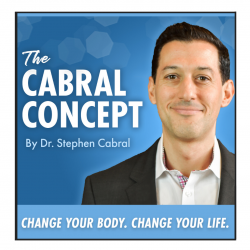 Today's Cabral Concept is here!
FR: Coffee Enemas, Best PreNatal, Success Principles Book Review…
Don't miss today's Best of the Best #FridayReview where I talk about coffee enemas and the best and worst types of kits you can buy. Plus, don't miss my recommendation on the very best PreNatal vitamin on the market and an amazing book on "Success Principles!"
Enjoy the show and let me know if I can help or review any other items for you!
– – –
> Click here to listen in iTunes

> Or, Click play button below to listen to episode now
– – –
Show Notes:
> The Prenatal Vitamin I Recommend
> All-in-one Daily Support Shake
– – –
HouseCall: Melatonin, "Veganism," & Does Tea or Smoothies Count as Water Intake?
Hopefully you just tuned in for my "Best of the Best" Friday Review and got my opinions on detoxifying coffee enema kits, plastics, the best pre-natal vitamin on the market, and an amazing book the "Success Principles."
Now I'm answering your questions on:
Chase: Is melatonin bad for you?
Yasmine: I've been reading a lot about plant based diets – should I go vegan?
Anonymous: Does tea and smoothies count as daily water intake?
We cover a lot of topics so I hope you enjoy the show!
– – –
> Click here to listen in iTunes

– – –
Show Notes:
> All-in-one Daily Support Shake
– – –
* (APRIL) Listener Only Thank You Offer! *
For the month of April (limited-quantity), I'd like to offer you $20 Off the 14, or 21-Day Partner & Group Dr. Cabral Detox!
(You can also do all 14 or 21-days yourself to maximize wellness & weight loss!)
As a thank you for tuning in to the Cabral Concept I wanted to share with you the #1 system my private clients in Boston, and now all over the US, are using to lose weight, decrease bloating, improve digestion, eliminate skin issues, and increase their energy all day long. It's called the Dr. Cabral Detox and without going into the details right now, simply go to DrCabralDetox.com.
Enter Promo Code at Checkout: april20
– – –
Get Your Question Answered on an Upcoming House Call!

Submit your question at:
https://stephencabral.com/askcabral/
– – –
Listen to Previous Podcasts:

To Listen to other episodes of the Cabral Concept, visit: