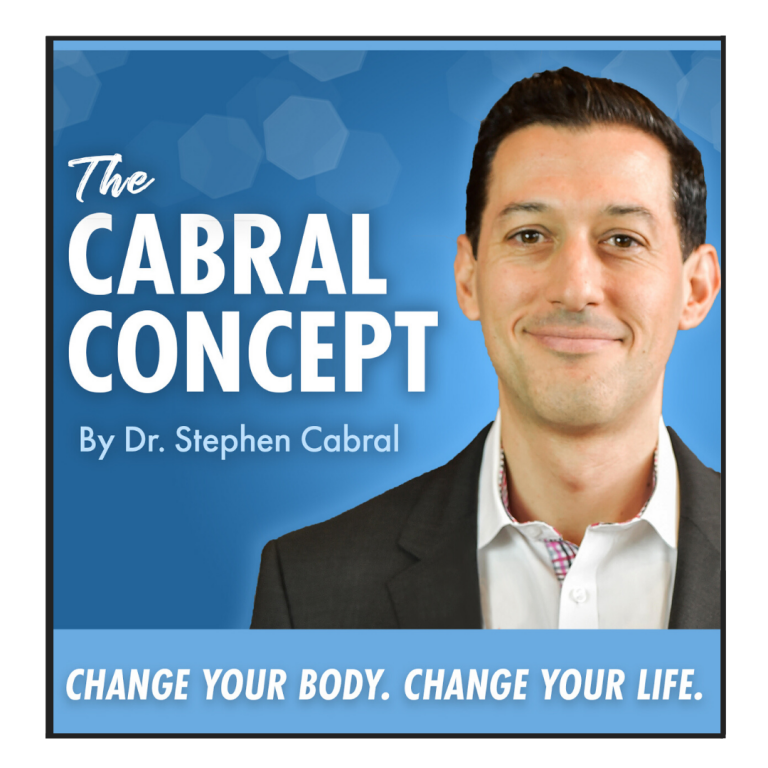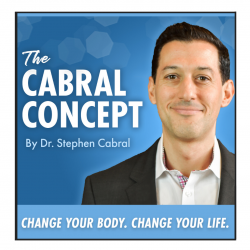 HouseCall: Herpes/Cold Sore Remedy, Bumps on Scalp, Light Sleeper, Parasite Protocol Length
We're back with our 1st Cabral HouseCall of the weekend!
Here are today's questions:
Anon Female: Herpes/Cold Sores Remedy I'm wondering if you could cover the following topics on your podcast: I know you did a quick segment on herpes (type 1, simplex) on your show once, but I'd really love for you to cover this in more detail. I've been getting cold sores on my face (lip, nose, eyes) since I was a little girl and still go through periods where I'm getting them all the time. If I can take Valtrex/acyclovir right on its emergence, I'm usually okay, but if not, it gets really bad. I hate to take this medication, as it's the only thing I will ever take (I won't even take Advil!). Is there anything I can do, a certain protocol, that will keep herpes dormant?
Anon: I've had 1-2 cysts on my scalp for the last 2-3 years and they don't seem to be going away. They're not getting any bigger, however, just staying the same. I recently just discovered a new one. They're small, probably about 1/8 of an inch in diameter, and not red or visible, but I can feel them. Why is this occurring? And is there anything I can do about it? Thank you!
Jessie: hello. First off thank you for trying to help pass along the good word of health. My question is, I have started wearing earplugs to bed at night because I am an extremely light sleeper. EXTREMELY. I need room pitch black, and any sound will wake me. It seems to be helping me get better sleep but bothers my ears since not that comfortable… I have also started to notice a ringing in my ears at night. Are these connected? Is being a light sleeper a sign of ill health? Is there another way to get more sound sleep?
Alana: Hello, Stephen Cabral & team! I have been listening to all of your podcasts (and interact with your Instagram as @reachalana)- I just purchased your Parasite Cleanse Protocol tonight and cannot wait to start it ASAP (yes, I did priority shipping). I had a quick question: you say on the product description that "it's not enough to do a 3 or 4-week parasite cleanse". Does that mean I need to order 2 of the sets to use back-to-back? Please clarify. Also, are there detailed instructions that come with the Parasite Cleanse Protocol? Thank you so very much, Alana
Enjoy the community Q&A and all the tips along the way!
– – –
> Click here to listen in iTunes

> Or, Click the play button below to listen to the episode now
– – –
Show Notes: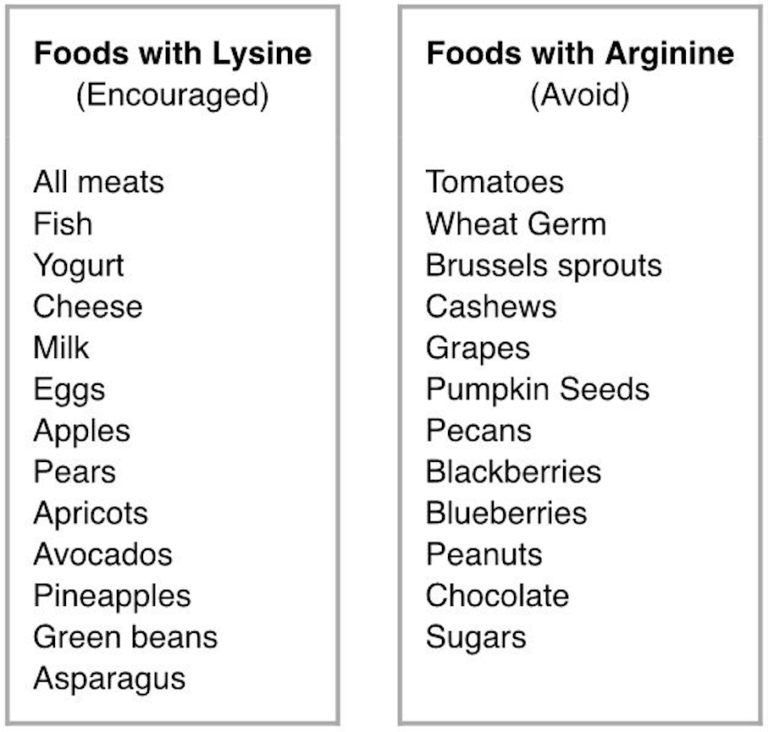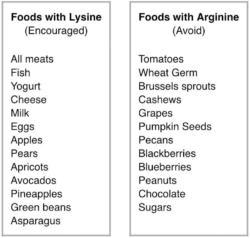 – – –
Get Your Question Answered on an Upcoming House Call!

Submit your question at:
https://stephencabral.com/askcabral/
– – –
Listen to Previous Podcasts:

To listen to other episodes of the Cabral Concept, visit: