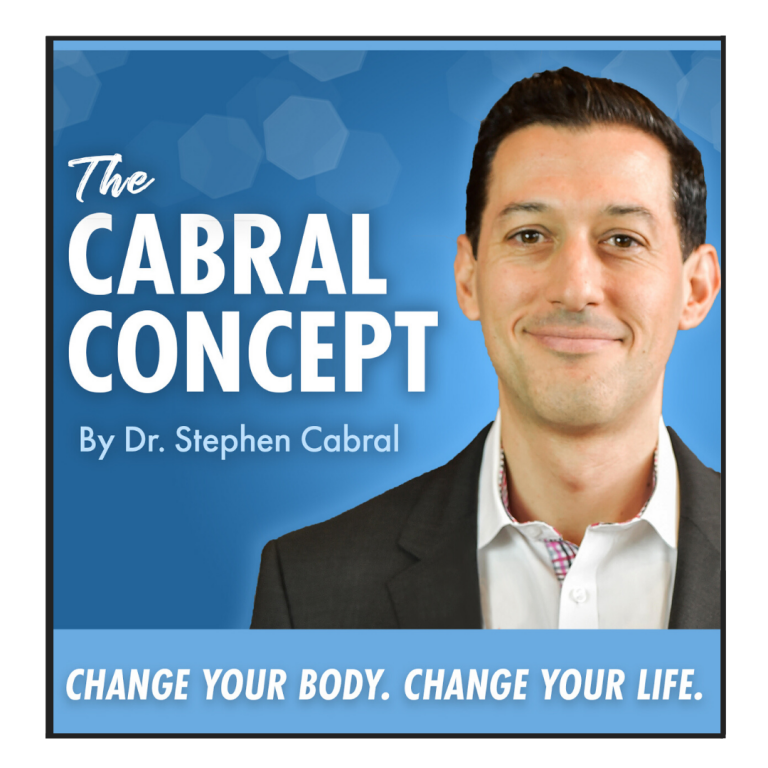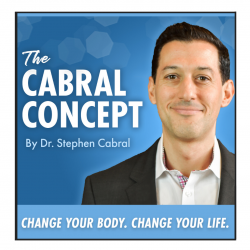 HouseCall: Swallowing Charcoal, Parasite Exposure, Night Sweats, Multi-Vitamin Recommendations
Our first weekend Cabral House Call is here!
Here are today's community questions:
Stephanie: Should someone take Charcoal capsules while on the detox?
Shawna: How do you get parasites and what foods should I stay away from?
Toni: Night Sweats: Are night sweats our bodies' way of trying to detoxify from a larger issue? My night sweats are so bad, I have stained my white sheets yellow and I am very worried. I eat healthy: vegetarian, don't really drink, definitely do not smoke (occasionally marijuana), and workout five days a week. Help!
Isaac: Hi Stephen, Thank you so much for all that you do. I just started listening to your podcasts a few weeks ago and I find myself looking forward to each and every one. I was wondering if you could recommend any brand of an all-in-one multivitamin for Adults. Once again thank you
I hope you enjoyed today's show and be sure to tune back into tomorrow for 4 more community questions!
– – –
> Click here to listen in iTunes

> Or, Click the play button below to listen to the episode now
– – –
Show Notes:
> Cortisol Adrenal Hormone Test
> Run a Functional Medicine Test
– – –
Get Your Question Answered on an Upcoming House Call!

Submit your question at:
https://stephencabral.com/askcabral/
– – –
Listen to Previous Podcasts:

To listen to other episodes of the Cabral Concept, visit: