Welcome Package
Enjoy your own exclusive free welcome package from Dr.Cabral!
It's Time to Take Control of Your Health & Body
Taking control of your health & changing your life has never been easier!
Get Personalized Help
Work with Dr. Cabral & his team to turn your goals & dreams into a reality!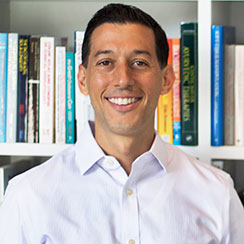 Dr.Cabral's Story
Stephen Cabral, ND developed his passion for health & wellness after going through severe health complications at the age of 17. He saw over 50 different doctors, tried over 100 different treatment protocols, but still saw no hope of recovery.
It wasn't until he met an "alternative" health doctor whom explained to him how he got here and how he could become well again, that he began his recovery process. It was at this young age that he knew his life would be dedicated to helping others rebalance their bodies and renew their health
Join the Movement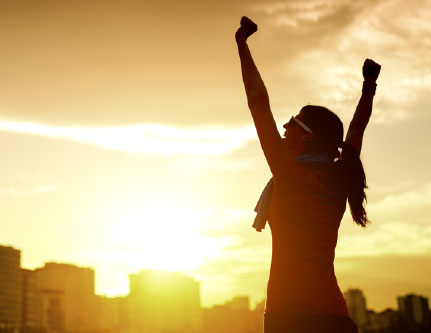 Health isn't just about having a yearly exam and finding out all of your "numbers" are within the "normal" range..
True health is about enjoying a life full of energy, vitality, and peak wellness!
We want to help those that are sick and tired of being unwell, overweight, or aging prematurely to take back control of their health.
We know what works and we want to share our experience and knowledge with the world. Our passion and purpose in helping people attain peak health & wellness drives us to developing the very best wellness, weight loss, and anti-aging services in the world.
Our combined stories of overcoming our own health issues are why we're here and why we love doing what we do. We understand we are here to serve our community and world by sharing what we have discovered and proven to work.
As Featured In

"Inspiring readers to find value every day"

"The go to lifestyle resource for women"

"Redefining health as inclusive of everything that could improve a man's life"

"13 million unique viewers worldwide"
"Focuses on health, fitness, nutrition, beauty, and happiness"

"To empower you to make better choices"

"The place for the latest health, fitness and weight loss information and tools"

"The #1 network for music and lifestyle"