Main Content
Congratulations on investing in the Rain Barrel Effect and more importantly yourself!
I honestly believe this can be the turning point in your life where you will look back many years from now and realize this was the moment where you decided to take back control of your body, mind, and health.
Join the Community
My team and I can't wait to support you on this journey, so before you dive into all the information and recommendations, I invite you to join our online community and support group over at CabralSupportGroup.com. It's a private Facebook Group for positive people looking to make a change in their life and support each other along the way!
RBE Recommendations & Resources
By popular demand and to make things easier I've grouped all the resources by category.
And of course at any time if you need anything else or have any questions simply email support@stephencabral.com after checking out our FAQ page.
Now here are the resources you need to Empty Rain Barrel!
Toxicity Quiz
Printable copies of the RBE Toxicity Quiz (complete Dr. Cabral Detox and retake your quiz!)
Free Reports
Build Your Own Doctor's Office:
Functional Medicine At-Home Labs
These are the labs mentioned in the Rain Barrel Effect that allow you for the first time to take back control of your own health!
Complete Toxic Heavy Metals Test (Coming Soon)
Complete Mind & Body Neurotransmitter Test (Coming Soon)
View all Functional Medicine lab tests
*Each lab comes with a personal review of your lab results by Dr. Cabral himself and then you'll receive a 30-minute consultation with one of his health coaches to review your results and get your own wellness plan!
Toxins
Sunscreen
Shampoo, Conditioners, Soap
Makeup
Moisturizers
Argan Oil
Jojoba oil
Carrot Seed oil
Apricot Seed oil
Sesame oil (body)
Coconut oil (body) 
Deodorant
Toothpaste & Mouthwash
Laundry
Cooking Products 
Baby & Children Products 
Water 
Shower & Bath Filters 
 Detox
Dr. Cabral Detox
Dr. Cabral's Smoothies (Episode 270)
Now It's Time to Get Started!
With so many links to choose from people often ask me what's the best place to start…
Hands down, the best thing to do to get started off on your healing path is to do this:
Step 1: Complete the 21-Day Dr. Cabral Detox (or 7 or 14-day if you're not ready the 21-day)
Step 2: After your detox, maintain your results and keep them coming with a morning Daily Nutritional Support Smoothie or Multi-Vitamin, or go all-in like I do with the Dr. Cabral Daily Protocol!
Step 3: If you're still not where you want to be in terms of health, body transformation, or anti-aging you can then choose a Functional Medicine lab based on your needs (wellness, weight loss, or anti-aging).
Remember, you can always email our team at support@stephencabral.com or ask a question in our support group (CabralSupportGroup.com) for guidance!
Thank you again for joining the community and me on this journey we're all on and I'm already proud of how far you've come to get to this point – keep the momentum going!
Ayubowan and I look forward to hearing your success story soon!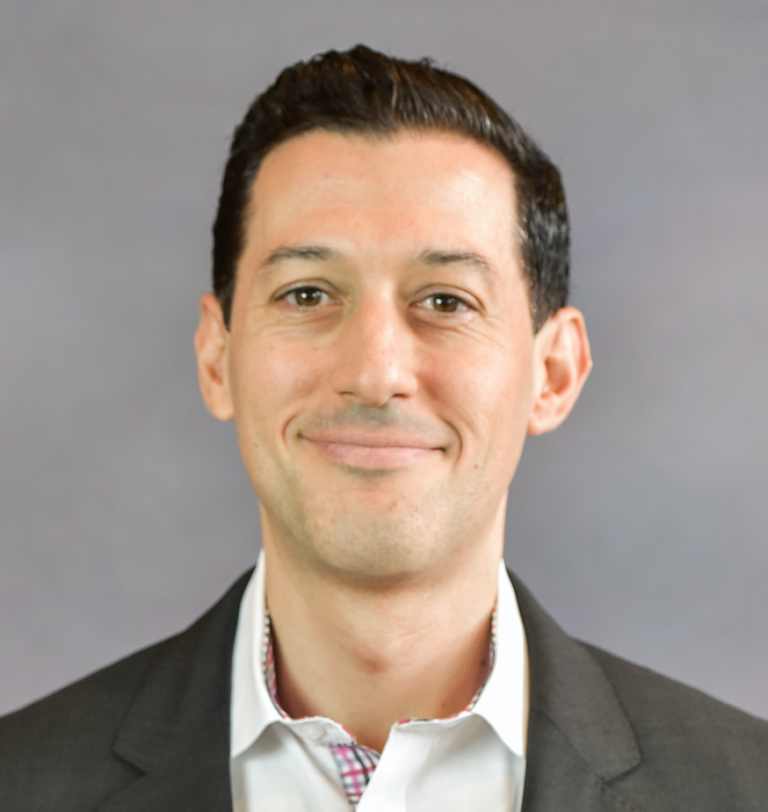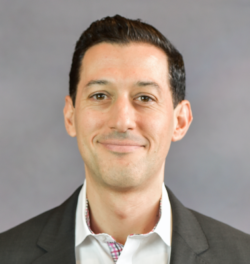 Stephen Cabral
Doctor of Naturopathy
Ayurvedic & Functional Medicine Practitioner