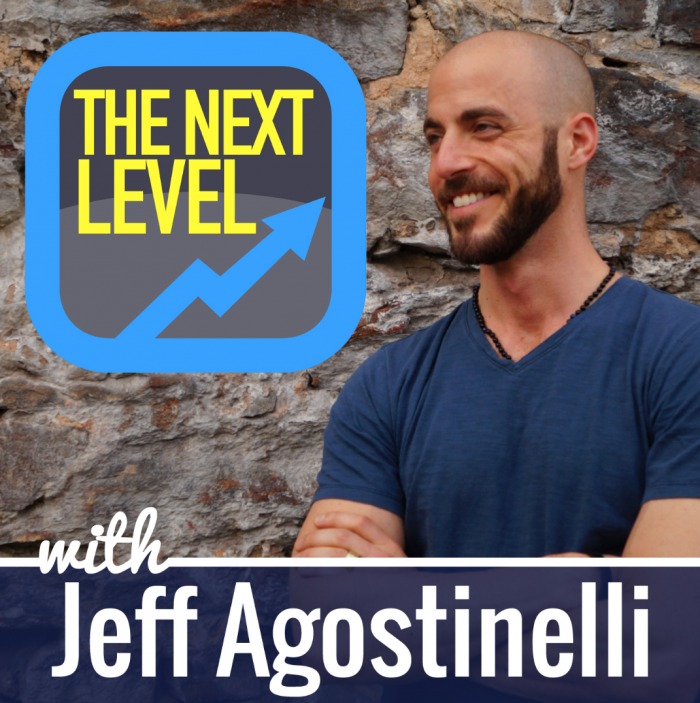 Thank you for listening to my interview with Jeff Agostinelli on the Next Level Podcast!
He's a great host and it was a lot of fun to be able to join him.
> Click here to listen to my Next Level Interview
Below you'll find some of the recommendations and resources I shared on his show:
My "Next Level" Recommendations
Functional Medicine Lab Test you can do right at home:
> Adrenal Stress Test (at home saliva test)
> Organic Acids Test (at-home urine test for yeast/bacterial/vitamin/detox function)
The smoothie I recommend in my practice to ensure you get all your vitamins, minerals, electrolytes, antioxidants, and vegan protein all in one shake:
This is the weight loss, wellness, and anti-aging detox protocol I have been recommending for years with guaranteed great results: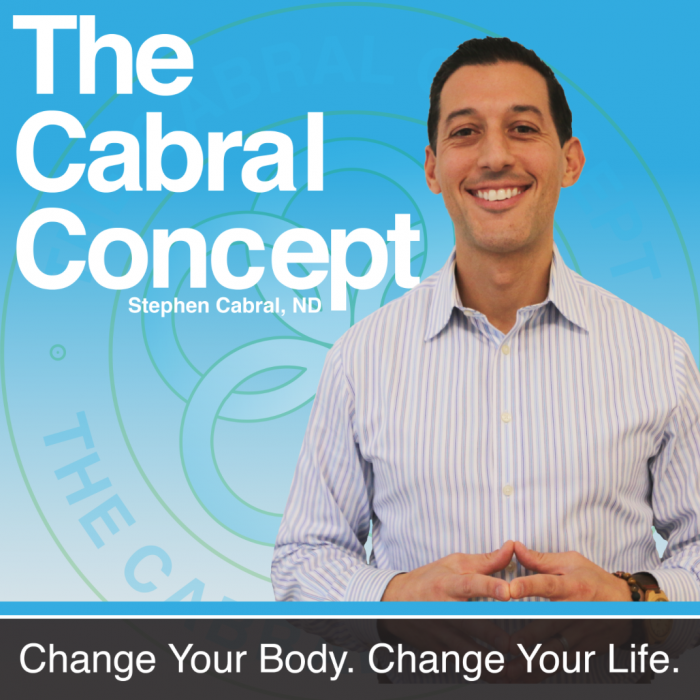 This is my daily "Cabral Concept" podcast on mindset, wellness, weight loss, anti-aging, exercise, and my best-of-the-best reviews. I also answer your questions daily!
> View the videos & show notes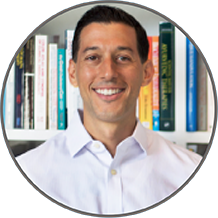 Thank you again for listening and I look forward to hopefully being able to guide you to living a healthier lifestyle in the future!
Stephen Cabral
Board Certified Doctor of Naturopathy