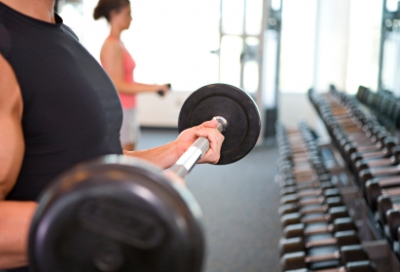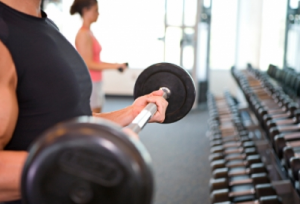 How to Choose the Right Weights For Your Workout
One of the biggest questions I get is, "What weights am I supposed to be using when I exercise."
It's a legitimate question and one that really should answered before I send out dozens more exercise videos to you.
And since it's far easier to "learn by doing" I created a new instructional video that takes you through an actual workout while explaining how to choose the right weights for you.
(Just click the play button below to see the video now)
Too Light or Too Heavy?
In the video you see me take Naomi through a few common exercises while walking you through the process of weights selection.
The real reason why choosing the right weights for your workout is so important is because if you choose a weight that is too light you're going to be severely restricting your body transformation results. And, if you choose a weight that is too heavy your form may suffer and there's a greater risk for injury.
I hope you enjoy the video and I'll be back soon with more wellness and body transformation tips!
Committed to your success,
Stephen Cabral, CSCS
Board Certified Doctor of Naturopathy
Health Consultant for MTV, Men's Health, Women's Day, MAXIM, NutritionData, Dietcom, SELF
https://stephencabral.com
Please Note: I do not endorse any advertisements in my YouTube videos.

>>> Here are the Exact TOP 3
Fat Burning Systems My Clients Use:
http://Lose5in7.com
– my complete 12 week in-home
step-by-step, weight loss system as seen on TV.
***************************************************************************************************
Please feel free to forward this article to anyone it could help!
****************************************************************