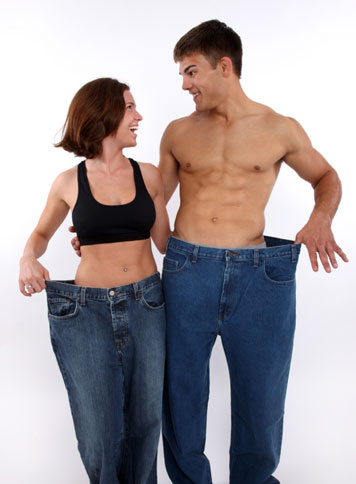 How do you find the perfect weight loss program for you? Here's how:
Choose the right professional to develop your program.
Time and time again, we see people trying to create their own fitness, weight-loss, or healthy diet program. All this does is create problems. Why? Because to get the perfect program for each body type, one must take years studying the vast amount of data that is required to develop any type of system that works 100% of the time.
That's where Stephen's Cabral Studio comes in.
Stephen Cabral, the studio founder and lead personal trainer, has dedicated at least one hour each day for 14 years to learning the best tried and tested techniques to retain health, while reaching your fitness goals.
Steve guarantees development of the best Weight Loss Program for your body, to ensure you are beyond happy with your results: