Your order successfully went through, but before you go I want to make sure you saw this one time only opportunity!
One-Time Only Opportunity
(This offer is NOT available anywhere else on StephenCabral.com)
This is a private hidden web page only for VIP customers only.
The reason is, I've always liked to reward people that have taken a clear interest in their health and well-being…
Why This Product?
The reason I chose this particular nutritional supplement is because I believe EVERYONE should be using a "Rainbow Juice Powder" like my Daily Fruit & Vegetable Blend.
We all know we should eat more fruit and vegetables since they are the ONLY 2 food groups that indisputably reduce your risks for all diseases – including cancer.
But, eating the required 9-11 minimum servings per day can be difficult…
It can be a lot for some people to consume or digest 3-4 cups of fruit or vegetables per meal.
Plus, even if you get your 11 servings per day, they may contain 40-60% less vitamins, minerals, and antioxidants due to soil degradation over the past 80 years…
How to Eat a Rainbow
This means you essentially have two options to get the nutrition your body needs from whole fruits and vegetables.
Juicing
Juicing allows you to extract the whole food vitamins, minerals, enzymes and antioxidants from your vegetables…
I've seen the scientific evidence and research behind juicing and it's impressive…
But, you do have to make sure you purchase all the product every few days to make sure they're fresh – And it must be organic (at least the Dirty Dozen) to ensure you aren't juicing pesticides and other cancer causing chemicals into your cup.
So although Juicing is amazing, it's not for everyone… Its time consuming. It's costly. And then of course there's the clean up which can take 10-15 minutes to wash out your juicer!
2. Dehydrated Juice
Many people don't know that Functional Medicine greens powders like, the Daily Fruit & Vegetable Blend are simply fresh fruits and vegetables that have been juiced and then dehydrated –
You simply add water to rehydrate!
After years of juicing at home I literally gave up…
It's just too easy to add my Daily Fruit & Vegetable Blend to my morning lemon water or Purple Crush Smoothie.
(I still juice, but only on the weekend when I have time.)
Don't be Duped
The only bad thing about a product that's so good for you is that online marketers end up knocking it off and creating cheap products with inferior ingredients…
(It happens all the time – in any industry.)
Beware of these greens powders and make sure yours doesn't contain any sugar alcohols (any strange word ending in 'ol,' such as erythritol or xylitol.
These can seriously disturb your digestive tract…
Also, make sure they don't add "bulk" to it by using inulin, chicory root, or maltodextrin and play them off as "pre-biotics." Having worked with thousands of digestive cases in my Functional Medicine practice I can tell you that those fibers can cause unnecessary gas, bloating and other unwanted side effects.
Now that you know what you don't want in a healthy greens powder, let's look at what you do want:
How to Spot a Winner
If you're going to use a greens powder to enhance your mind, body, and every other aspect of your health, here's what to look for on the bottle:
Organic

Gluten-free

Dairy-free

Soy-free

Egg-free

Non-GMO

GMP Certified

Low sugar (less than 5 grams)
You also want to make sure it's not just 4 or 5 fruits or vegetables. Ideally, you want a wide variety – especially ones you may not already be eating on a daily basis!
What You'll Experience
Now that you know what your greens powder should not contain, as well as what it should, l want to share what people like you feel when they use 1-2 servings per day of my Daily Fruit & Vegetable Blend.
Our community is experiencing:
Abundant energy

More clarity

Less joint pain

Reduced anxiety

Decreased inflammation

Faster recovery from workouts

Less sick days

Deeper sleep

No afternoon energy crashes

Clearer skin

Increased libido

Improved mood
How It Works
By increasing fruits and vegetables you naturally better regulate blood sugar, inflammation, and stress, which are at the core of most health issues…
It's not magic.
It's the power of whole food nutrition in its dehydrated form!
I urge you today to join me and our community by adding an AM Daily Fruit & Vegetable Blend to your routine (it takes less than 20 seconds and mixes instantly with a spoon).
And if you ever get an afternoon lull in energy, that's when I recommend a 2nd serving to replace caffeine as needed…
What's In It?
The Daily Fruit & Vegetable Blend is the leading "greens and reds and rainbow powder" on the market. 
We spared no expense in making it and I simply wanted the best product for my health, and that of my family and those that I care for in my practice…
And, I wanted the same for you!
You literally cannot find a more potent and pure greens powder anywhere in the world…
These are the 22 organic fruits & vegetables I carefully choose:
Greens Proprietary Blend (3g)
Organic Spirulina
Organic Barley Grass Juice
Organic Wheat Grass Juice
Chlorella (cracked cell)
Organic Nettle Leaves
Vegetable Proprietary Blend (3g)
Organic Spinach
Organic Carrot
Organic Beet
Organic Tomato
Organic Kale
Organic Parsley
Organic Collars
Organic Kale Support
Organic Cauliflower Sprout
Organic Broccoli Sprout
Fruit Proprietary Blend (2.6g)
Organic Apple
Organic Raspberry
Organic Cranberry
Organic Blueberry
Camu Camu Berry Extract
ORAC Proprietary Blend (206mg)
OxyPhyte Grape Seed Extract
OxyPhye Grape Skin Extract
Enzyme/Prebiotic Proprietary Blend 118 mg
Enzyme Blend (Cellulase' Protease' Amylase' Lipase)
Organic Burdock Root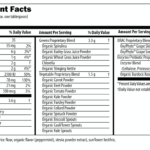 Today's Special VIP ONLY Offer
This offer does expire and to get your huge VIP customer discount simply select the option below that suits your needs
(Each bottle contains 30 servings)
Join me and our community and ensure you and your family get every vitamin, mineral, and antioxidant you need by enjoying a Daily Fruit & Vegetable Blend everyday!
3 Options to Shop & Save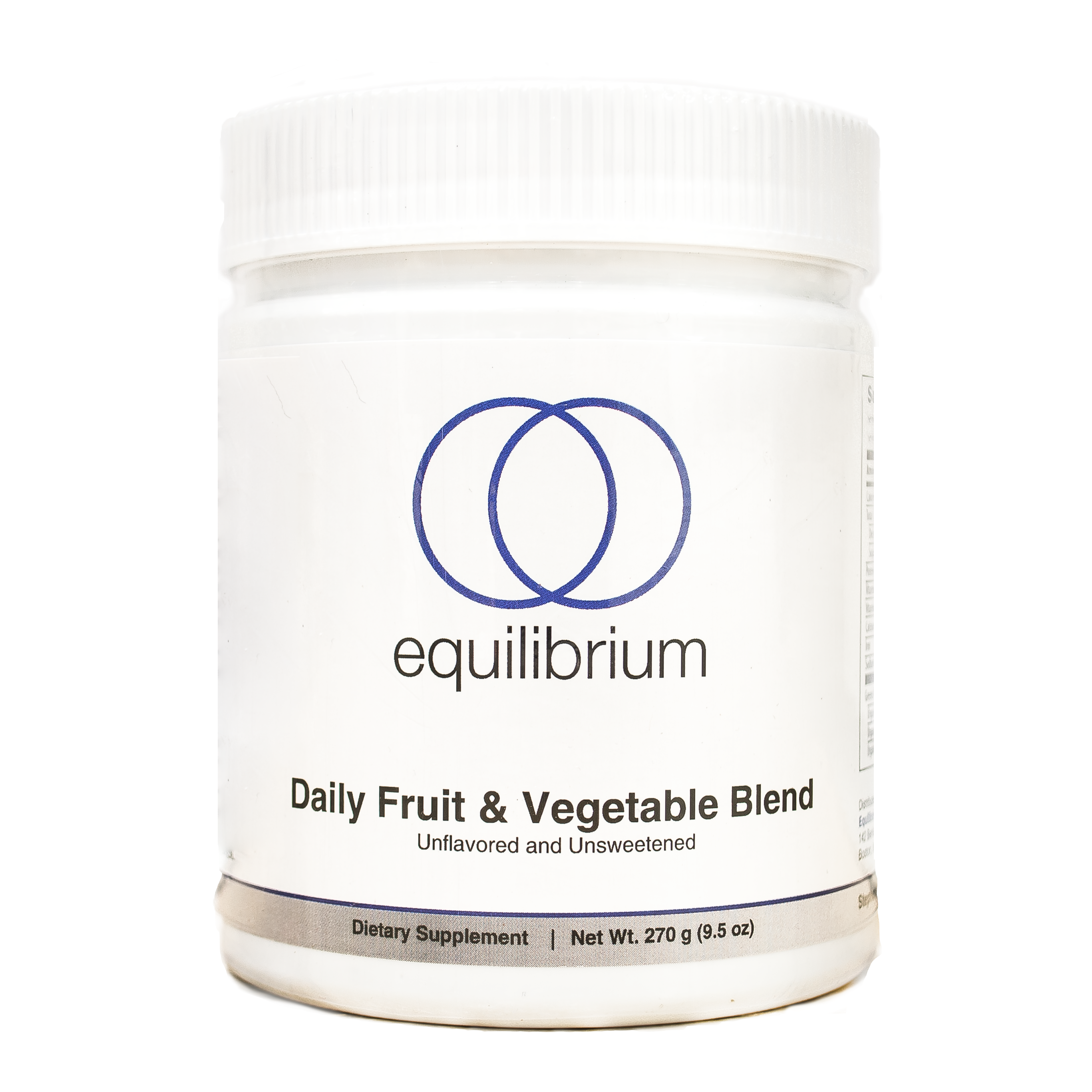 1 Bottle – Trial
$69.00
– BONUS: Green Juice Recipe Guide
– Free Shipping
(Save $9.95)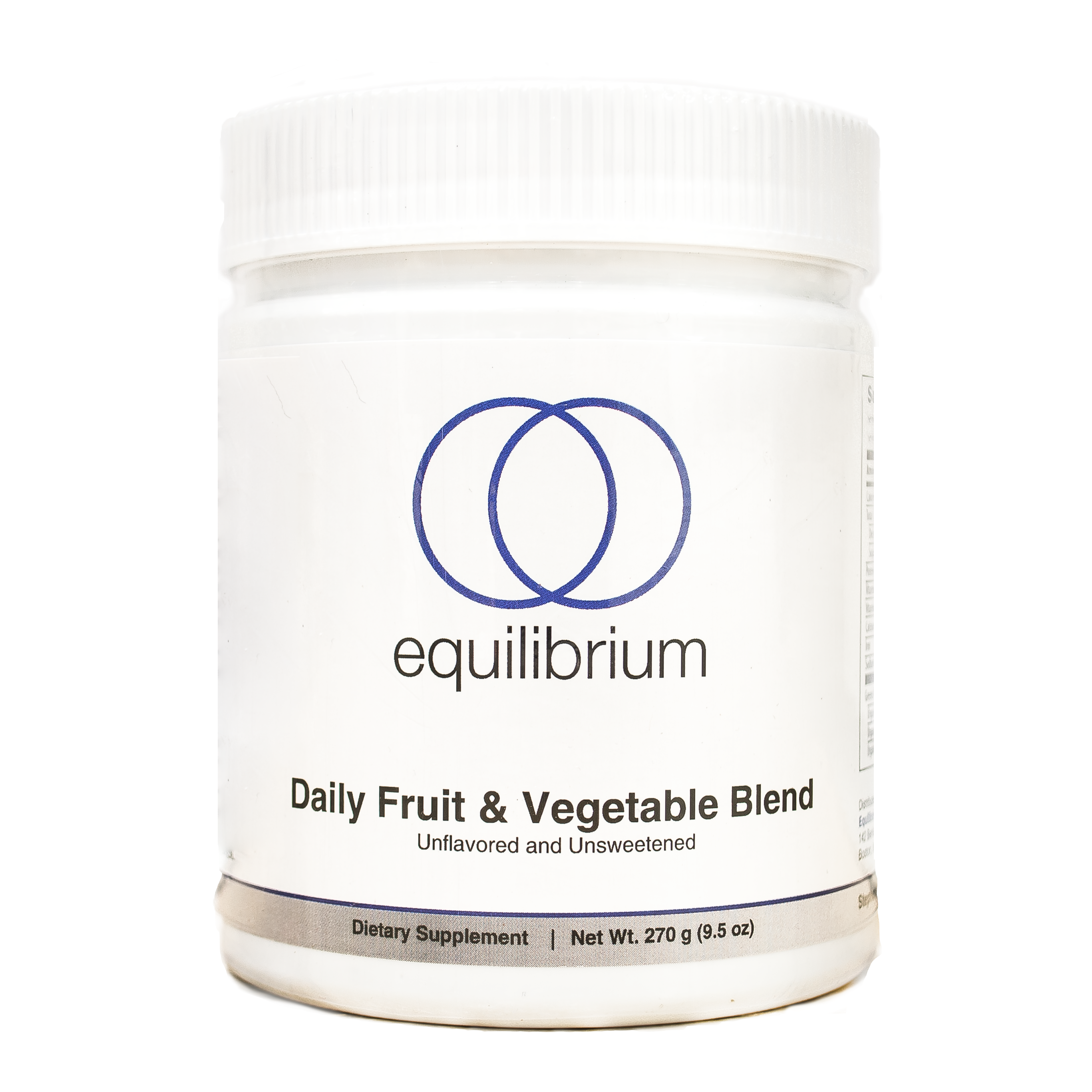 3 Bottles – Great Deal
$187.00
– BONUS: Green Juice Recipe Guide
– BONUS: One Day Reset Diet
– Free Shipping
(Save $30.00)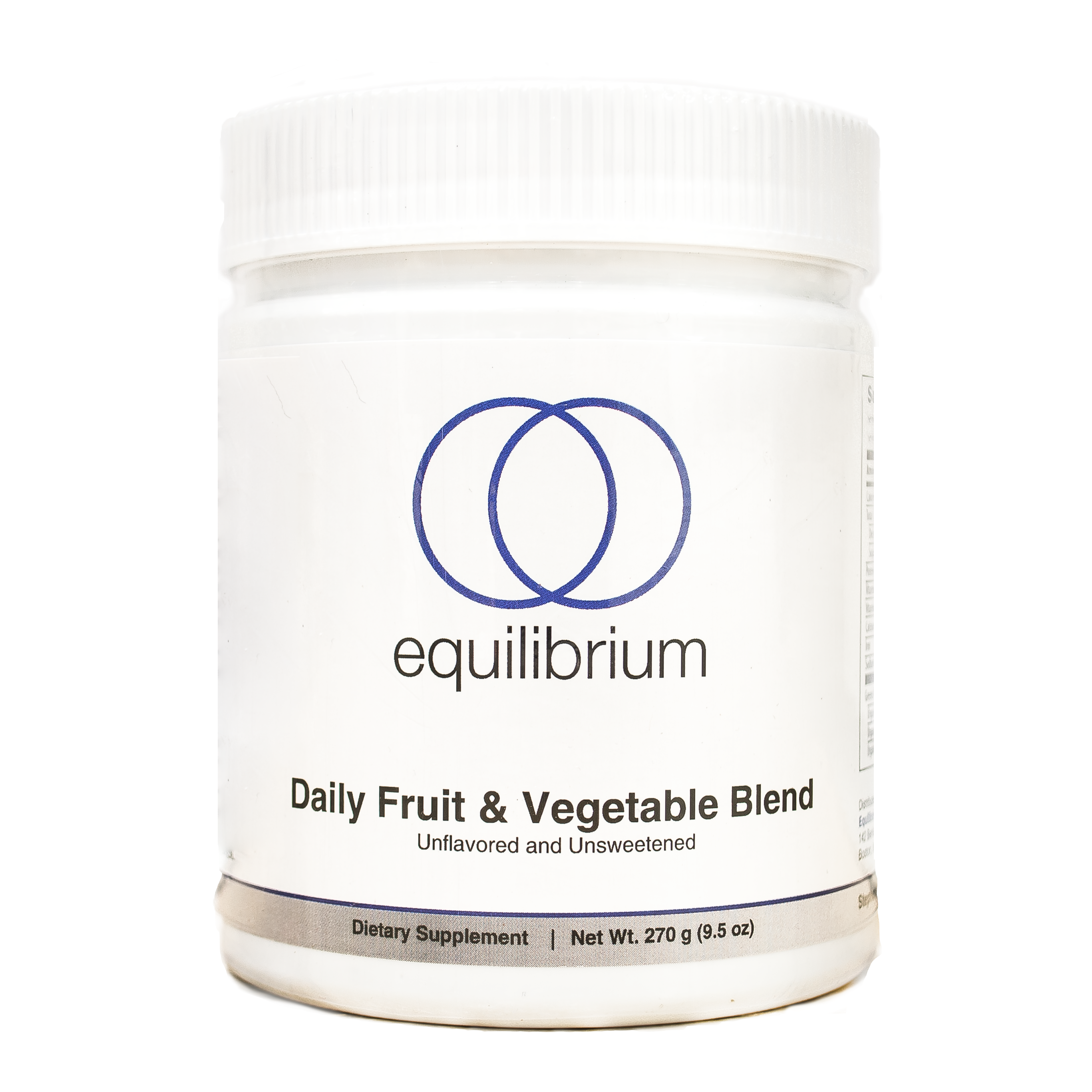 6 Bottles – Best Offer
$349.00
– $349.00
– Best Offer Ever!
– BONUS: Green Juice Recipe Guide
– BONUS: One Day Reset Diet
– BONUS: All-Day Energy Guide
– Free Shipping
(Save $70)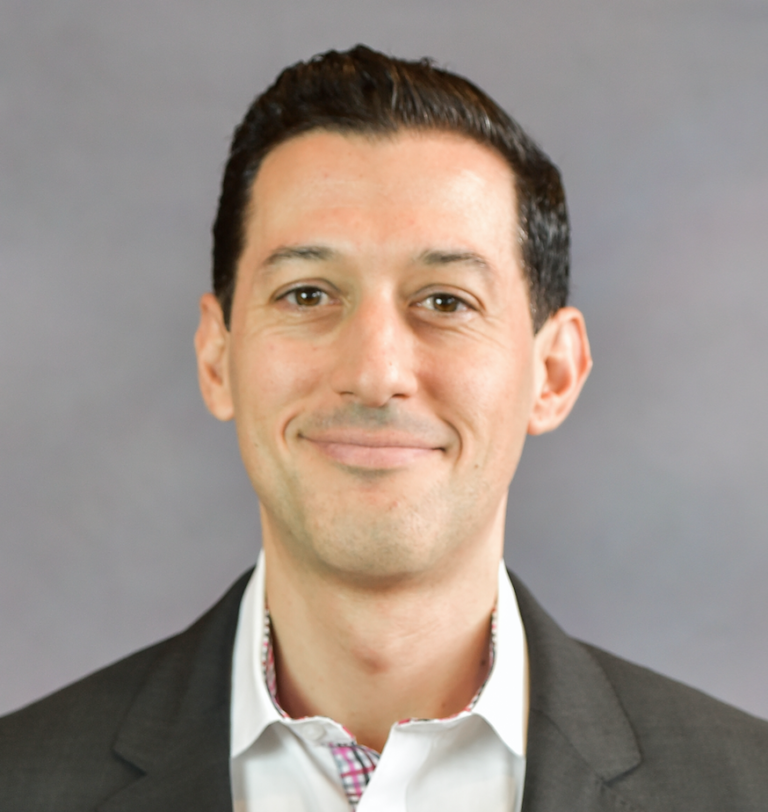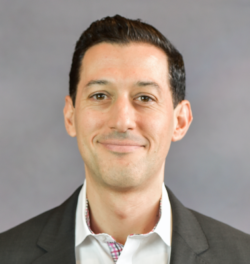 Bell well and Ayubowan,

Stephen Cabral
Doctorate of Naturopathy
Ayurvedic & Functional Medicine Practitioner
PS. Don't miss out on today's special offer…
This limited-time discount offer is not available outside of this page and unfortunately once it's gone…
It's just too good to pass up and I can't wait for you to join me and enjoy the health, energy, clarity, and mood boosting benefits of my Daily Fruit & Vegetable Blend!
FAQ