Main Content
Welcome to Dr. Cabral's High Performance Health Coaching Program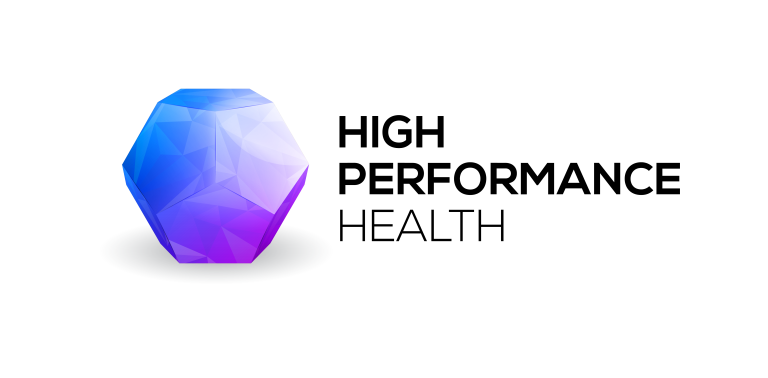 Are you following a wellness, body transformation, or anti-aging program not built specifically for you?
If so, why?
You don't settle for anything less than the best in any area of your life, so why not have a protocol designed specifically for you based on your unique needs?
Dr. Cabral's HPH Program uses the best in modern science along with decades of clinical practice to take your health to the next level.
Take Your Health to the Next Level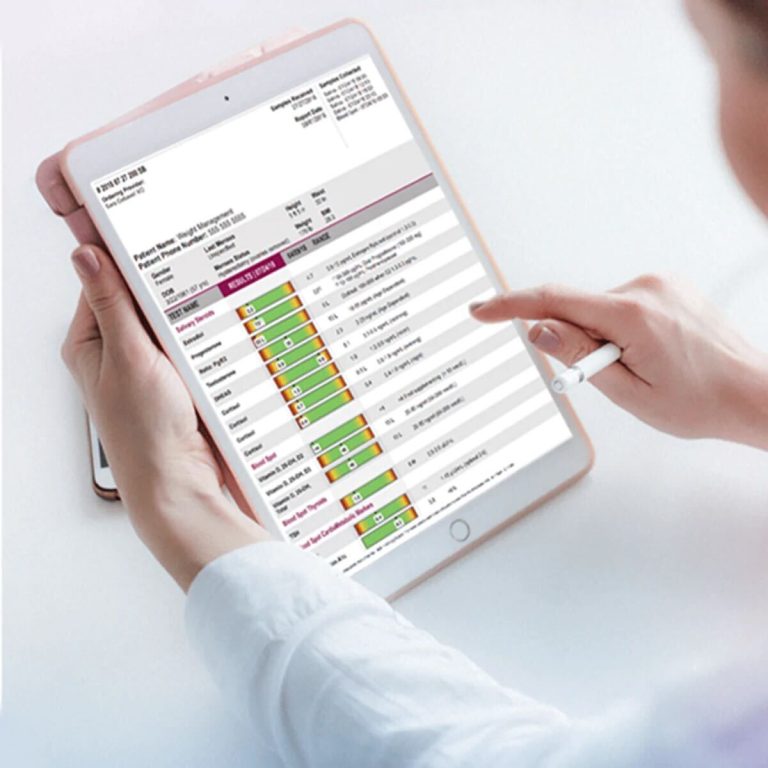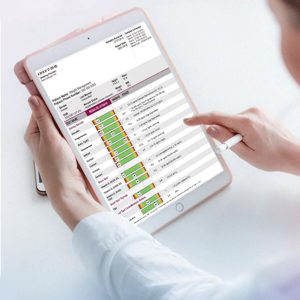 Using state-of-the-art at-home lab testing we will help you discover your nutritional deficiencies and toxicities holding you back from enjoying the peak energy and increased vitality you deserve.
Dr. Cabral and his team will help you:
Boost All-Day Energy
Burn Body Fat
Improve Immunity
Increase Libido
Strengthen Your Mind
Unlock Your Limitless Potential
Live Longer Stronger
Plus, you can rest assured that almost no one has more experience in this area of revitalizing the body naturally.
Dr. Stephen Cabral, Board Certified Doctor of Naturopathy, and his team have seen over 250,000 one-on-one client appointments and have the real world experience to get you the results you're looking for.
Experience the HPH Difference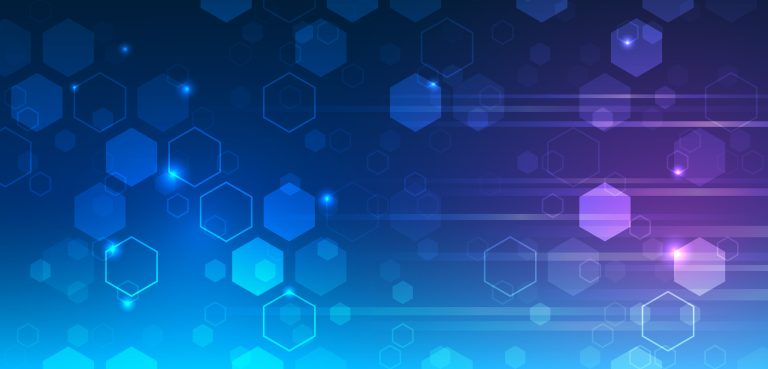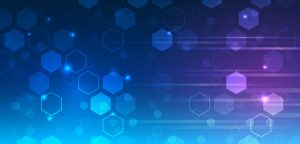 There Is nothing else in the world like Dr. Cabral's High Performance Health (HPH) coaching program.
It utilizes the best of modern health technology and advancements while blending in ancient healing traditions proven to rejuvenate your body and mind.
To get a better sense of what our 6 and 12-month HPH Protocols look like here is an outline:
Q1: The HPH Lifestyle
Get set up with everything you will need and your own HPH Concierge Coach including the set up of your choice of a wearable biometric device such as an Oura Ring, Whoop, Bio Strap, or Apple watch. During your initial HPH consultation we will also share private state-of-the-art, full-body cancer screenings & bloodwork diagnostics if you opt for that (optional).
Begin your 21-Day FMD & your personalized daily High Performance Health lifestyle protocols which may include sauna, exercise, red light & more. Start tracking wearable biometric data (specifically sleep & steps). Within 21-days you will feel revitalized. An Ayurvedic Constitutional Dosha Assessment is also included (optional).
It's now time to reveal your true biological age and the results of your Big5 lab tests. Dr. Cabral will personally read your lab results and record a video sharing all the findings and what they mean. This will then allow us to further custom tailor your unique HPH Protocols.
Q2: HPH Refinement Protocol
Your HPH Personalized Plan is built specifically to rebalance your underlying root cause issues and take your High Performance Health lifestyle to the next level. By this time we will also be able to analyze approximately 60 days of biometric wearable data and further customize your HPH sleep & rejuvenation strategies.
Our goal in month 5 is to refine your HPH nutritional plan to ensure you have already reached your body transformation, healthy inflammation & gut health goals. These are HPH client exclusives not available to the general public.
After continuing to refine and adjust your precise nutrition, lifestyle, sleep, and exercise programming, we will now share with you the HPH advanced anti-aging supplement protocol. Also, for those completing the full 12-month HPH Coaching Program, we will mail you out the genetics lab test we use exclusively for our HPH clients. Note: Genetic testing, like all of our client lab and health data, is never shared with any outside companies – no exceptions.
Q3: HPH Genetics Deep Dive
Using the very best and most state-of-the-art genetics lab testing data, Dr. Cabral will personally record a video sharing your unique results including your strong points and what to watch out for as you age. This information + what you can do to quiet less than optimal genes and SNPs is invaluable for a lifetime of health.
After reviewing your genetics lab our team will provide guidance and even further refinement on how your daily nutrition can be optimized based on how your body processes carbohydrates, fats, proteins, and micronutrients. When you combine these findings with your initial Big5 lab results and your lifestyle requirements you now have everything you need to eat optimally for your body & mind.
Although each week we'll be tracking your wearable analytics and checking in, now that we have over 6 months of your biometric data and HPH lifestyle protocols we can analyze the trends and progress. Plus, we'll now be able to assess the strength of your body's constitution and how your stress resilience has improved. This will enable us to share with you what we have seen and how we can now take things to the next level in Q4.
Q4: HPH Advanced Anti-Aging Protocols
Just when you thought you had dialed in everything you needed in order to function at your very best both mentally & physically now we're going to share the most advanced regeneration & rejuvenation techniques that have ever been discovered. These little known advanced fasting, detox, and physical movements were discovered by Dr. Cabral while interning overseas many years ago in Sri Lanka and in the Himalayas in India – These techniques are only shared with his private clients so he can advise whom they may be right for, as well as when and how to incorporate them.
Our HPH Team's job is to optimize every facet of your mind and body and that includes ensuring all your brain biomarkers are optimal so that you don't have to worry about cognitive decline as you age. We'll share how to assess all 25 dementia and Alzheimer's cognitive markers so that you can feel confident in both mind and body.
Current HPH members that will be continuing on with their 2nd year will be sent their annual Big5 labs to re-test, as well as the unveiling of what's in store for them in year 2. Whether you decide to continue on as part of our HPH Community or not, we will ensure you have a plan to continue to lower your biological age while winning at the game of life & High Performance Health!
What's Included in HPH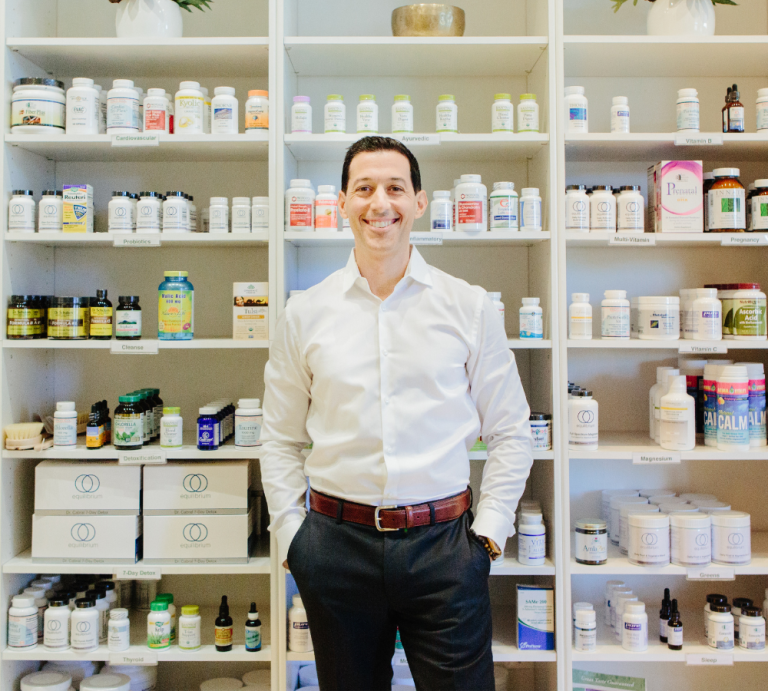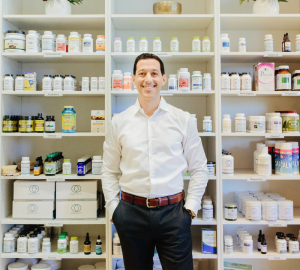 All HPH private clients will receive over $2,500 in at-home lab testing and $5,000 in Dr. Stephen Cabral's time where he personally records a video of your lab test results.
Plus, you'll receive monthly High Performance Health Coaching calls ($12,000 value) with your Concierge HPH Coach personally trained by Dr. Cabral on the HPH methodologies.
HPH VIP clients will enjoy all the private client benefits, plus quarterly office hours and SMS text messaging directly with Dr. Cabral ($12,000 value).
Additionally, HPH VIP clients will be sent the complete HPH Protocol Biohacking set up. This includes the Thera360 Plus Sauna & PEMF Mat ($2,000+ value) to add to their High Performance Health lifestyle protocol.
Lastly, an additional at-home lab testing kit is allotted for VIP clients based on their specific needs (up to $1,000 value).
HPH Exclusives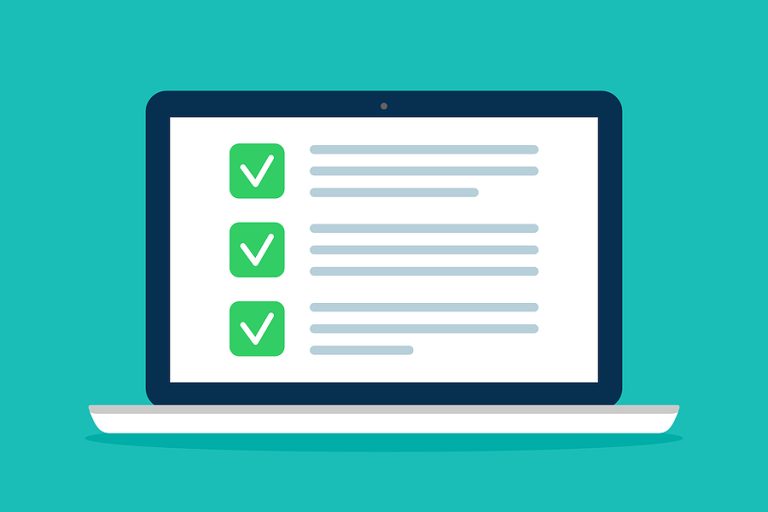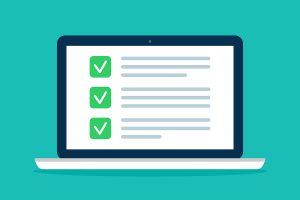 As a HPH coaching client you will receive some amazing offers not available to the general public.
Some of these include:
HPH Lifestyle Starter Kit ($250 value)
Complimentary Access to HPH Course ($990 value)
The Big5 Labs by EquiLife ($2,000+ value)
RealAge Lab ($500 value)
Genetics Lab ($2,500 value)
12-months of HPH Coaching ($12,000 value)
Dr. Cabral Personal Lab Readings & Recordings ($10,000 value)
(VIP level) Dr. Cabral Quarterly Office Hours Call ($10,000 value)
(VIP level) Thera360 Sauna ($1,300 value)
(VIP level) Thera RedLight Package ($300 value)
(VIP level) PEMF Mat ($650 value)
(VIP Level) Additional At-Home Labs (up $1,000 value)
Limited Availability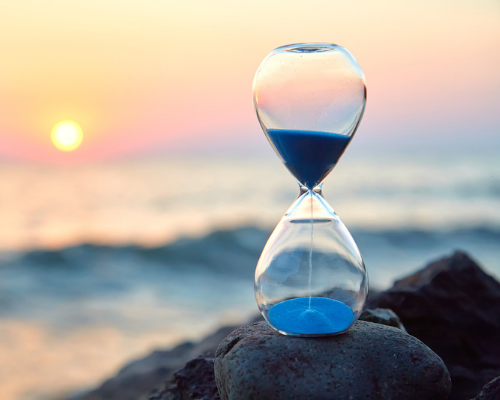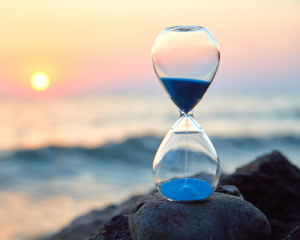 The High Performance Health coaching program is extremely limited in availability. This is due to the fact that you will be working with the highest level concierge HPH Health Coach hand-picked by Dr. Cabral.
Dr. Cabral also personally reads and records video results of each lab bundle for all HPH Clients (Big5, HPH Real Age & Genetics Panel).
Plus, every HPH client gets SMS text, email, and coaching call options which means we want to ensure we have plenty of time to dedicate the top level service to each HPH coaching client. As an executive level service we hope to exceed your expectations and get you the ultimate results in terms of High Performance Health.
As a result of our commitment to our current HPH clients, we limit our total coaching capacity each month to the openings we have available. To see if there is new client availability please apply today and we will contact you with details.
HPH Investment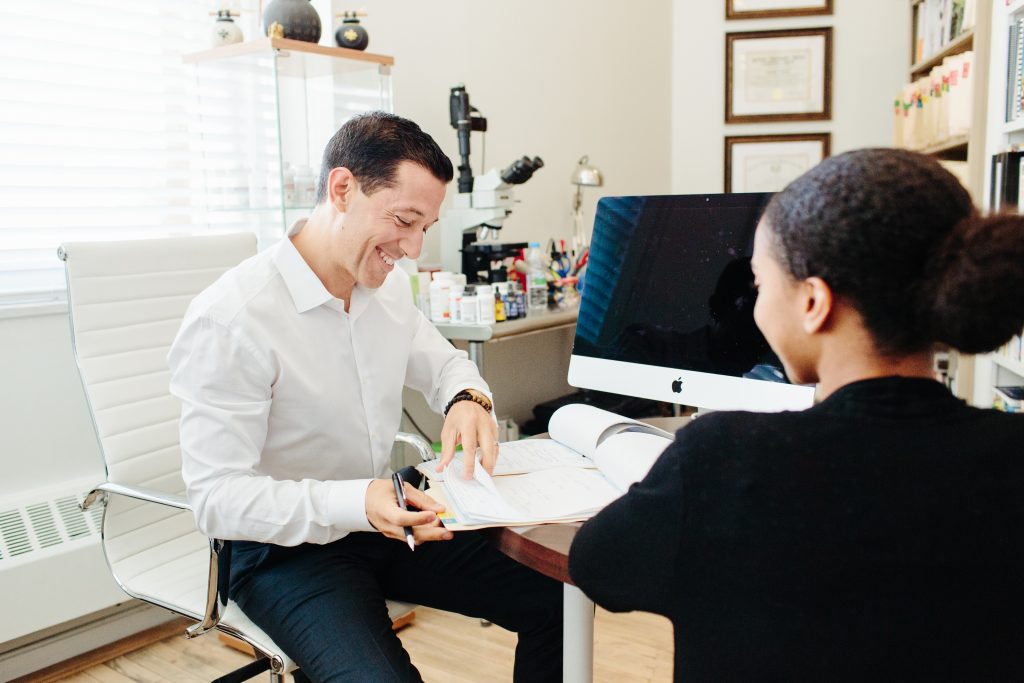 If accepted into the High Performance Health coaching program, you can expect a life-changing next 12 months. We sincerely look forward to providing the highest quality level of coaching services in order to optimize your entire body & mind.
Before beginning the HPH program you will need to decide whether you want to work with Dr. Cabral personally or with one of his two HPH Coaches that Dr. Cabral mentored and trained himself.
Just remember that if you work with one of our certified HPH Coaches Dr. Cabral still reads all of your labs and makes personal recommendations on your HPH Protocols.
Here is a summary of what you will receive as well as the investment price, plus how to apply by clicking the button below each box.
Pricing is per person and you may inquire about discounts for a significant other or business partner.
A Message From Dr. Cabral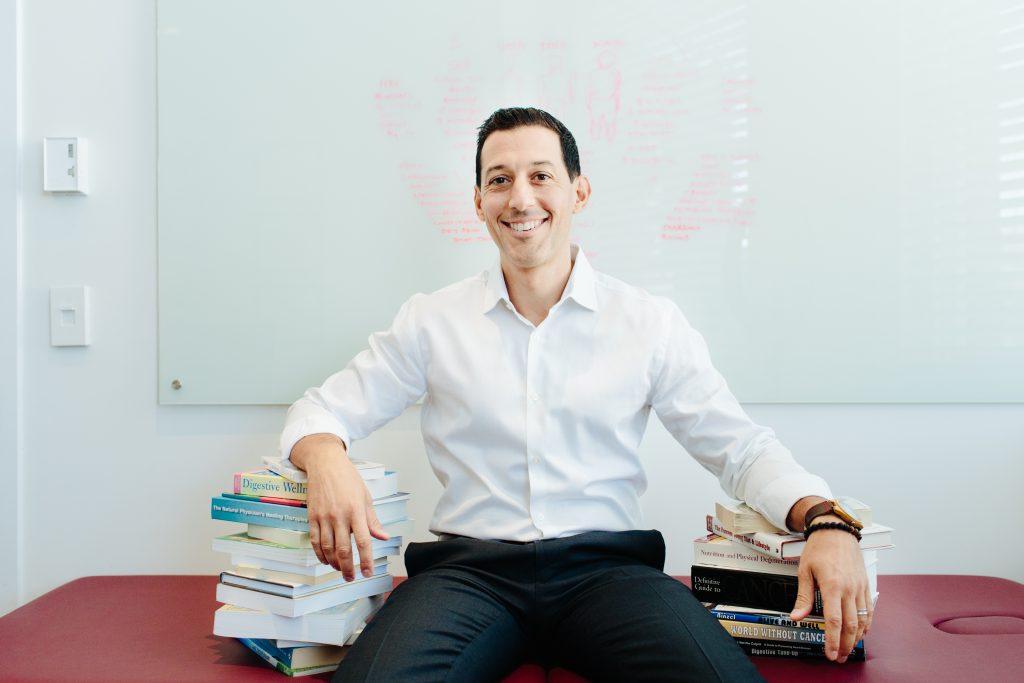 For the last 20+ years I have been researching and refining programs and protocols that have changed my life through the power of Functional Medicine testing and Integrative Health methodologies.
I went from given no hope for recovery from my illnesses to going on to completely heal my mind and body.
My focus now is on state-of-the-art advancements in longevity research while integrating ancient rejuvenation techniques.
Every year I feel more energetic and biologically younger than the last and my goal is to share that same information with you.
Apply Today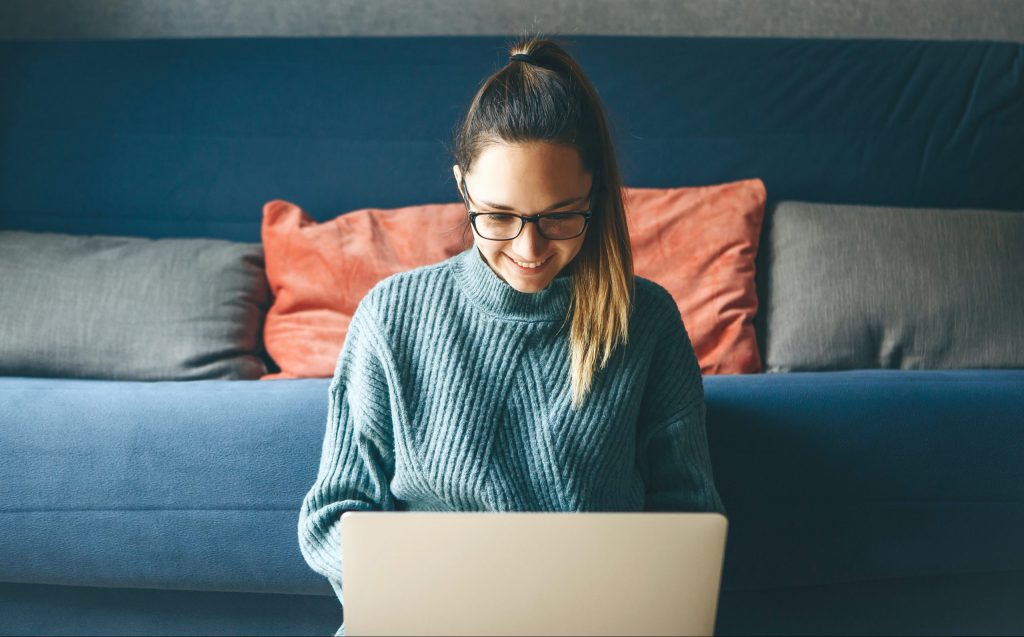 Dr. Cabral's High Performance Health coaching program is by application only. This ensures that you are the right fit for this program and we are the right fit for you. Plus, we want to be able to answer all of your questions before a commitment is made on either end.
We sincerely look forward to helping you transform your life within the next 6-12 months with our exclusive High Performance Health Protocols. The results are going to be amazing.
To apply today please fill out the contact information below and an HPH Team member will reach out to you shortly.
Questions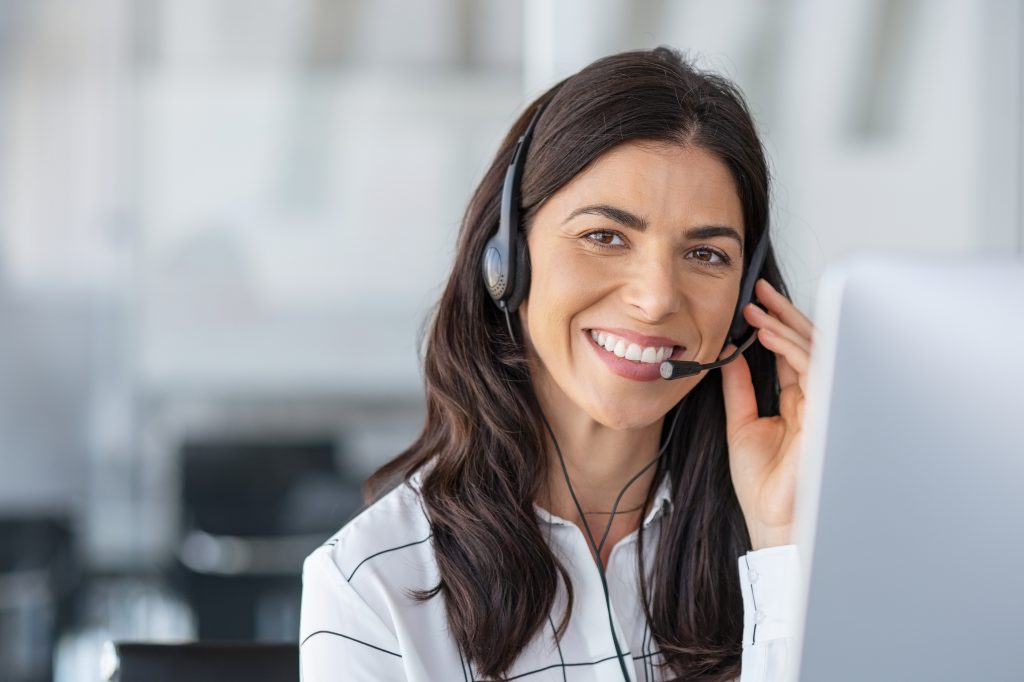 We're always here to help. Simply email support@StephenCabral.com with any questions.
Also, if you're ready to apply you can also use the contact form above and we will set you up with a complimentary call to see if the High Performance Health coaching program is the right fit for you.
We look forward to speaking with you soon!
Medical Advice Disclaimer
You are enrolling in a health coaching and consulting program that does not offer disease diagnosis, treatment plans, or medical advice of any kind. You are always welcome to share your lab results with your medical doctor and if needed we will recommend you speak with a specialist if the need arises. HPH is about optimizing your health, body, mind, and longevity through all natural means without the use of pharmaceutical drugs or any unproven medical procedures.