Welcome to my How to Podcast page!
Podcasting is an amazing way to get your message out into the world and to be able to serve others by sharing what you know…
I got started about 3 years ago and I can honestly say that podcasting has been a complete game changer!
I started off with just a few hundred downloads and now the Cabral Concept has grown to over 10,000,000 downloads total and approaching 1,000,000 downloads a month!
To make things easier for you on getting started and to answer most of the FAQs I get I created some quick links below for further information on the equipment I use and how to learn to podcast.
Podcasting Resources & Recommendations
> Electro Voice RE-20 Cardioid Microphone (This is the microphone I currently use)
> Heil PR40 Microphone (High end microphone, but not as expensive as RE-20. I used this for the first 900 shows of the Cabral Concept!)
> Audio-Technica Microphone (lower cost and great 2nd mic for 2nd person for guest interviews.)
> HDR Cable for microphone (connects mic to handheld recorder)
> Zoom H4N (2 microphone handheld recorder)
> Zoom H6 Recorder (4 person handheld recorder)
> Memory Card (for recorder)
> USB Thumb Drive for Memory Card (to plug in to your computer)
> Libsyn (software to host your podcast Mp3/audio or Mp4s/videos)
Video & Sound Production
> 18″ Ring light (one easy light source to sit/stand in front of)
> Ring light iPhone/camera holder (this devide holds your camera in the middle of the ring light)
> Fancy camera (this is what I used to use or my videographer uses)
> Best wireless microphone (this is what I used to use with my fancy camera)
> Tripod for camera (simple tripod to hold your camera while filming)
> iPhone Pro (this is all I use now inside my ring light)
> Lav Mic for iPhone (connects to iPhone headset opening)
> Wireless Mic for iPhone (this could be used for podcasting as well when traveling)
Examples of My Podcast
> StephenCabral.com/podcasts (Example of how I set up my main podcast page with links to individual shows)
> Stephencabral.com/846 (Example of an individual podcast show notes page)
> Link to my iTunes show (If you enjoy the show please feel free to leave a 10-star review ; )
Learn to Podcast
The way that I learned to podcast was by signing up for the Podcaster's Paradise course when I knew nothing… and then I hired a mentor for 4 months to learn the trade secrets. After that I was off and running!
Here are those options that I used and now I'm happy to pay it forward to you:
> Free Podcast Course (Free 15-day email & video course by John Lee Dumas on how to start podcasting)
> John Lee Dumas Podcaster's Paradise Course (This online coaching program walks you through how to set up a podcast from A-Z)
1-on-1 Mentorship
Every year I work with just a handful of private clients on taking their podcast, book, or health company to the next level. To apply, please email support@stephencabral.com and let me know what you are looking to achieve and why you would make a great mentorship client.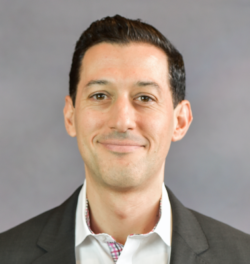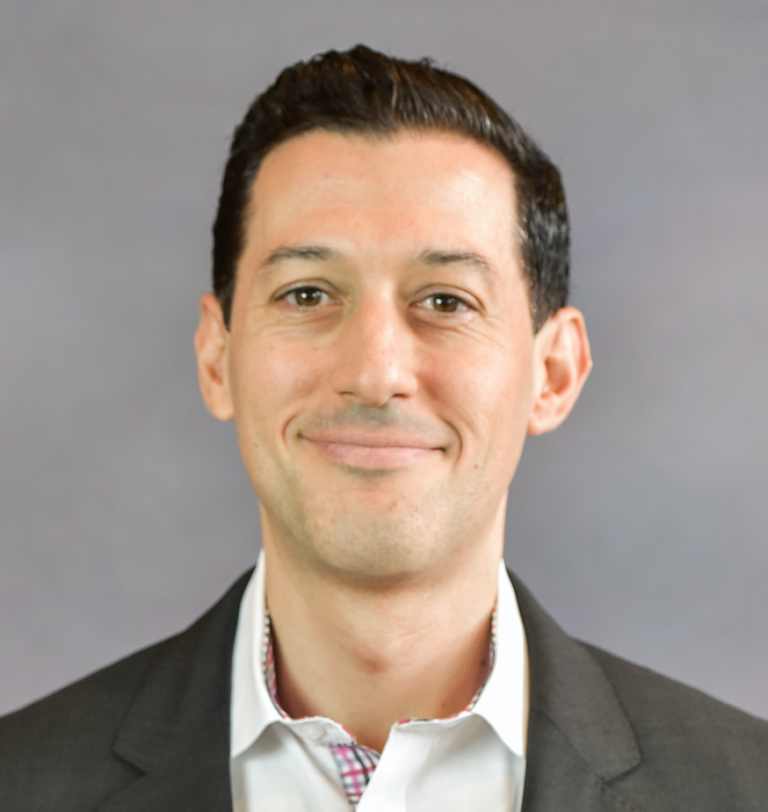 I wish you the best of health & success!
– Stephen Cabral
Doctor of Naturopathy
Ayurvedic & Functional Medicine Practitioner