Personomics™ was a term coined by Dr. Stephen Cabral many years ago after he saw how each individual in his clinical practice needed slightly different nutrient requirements based on their body type, activity levels, genetics, and other lifestyle factors.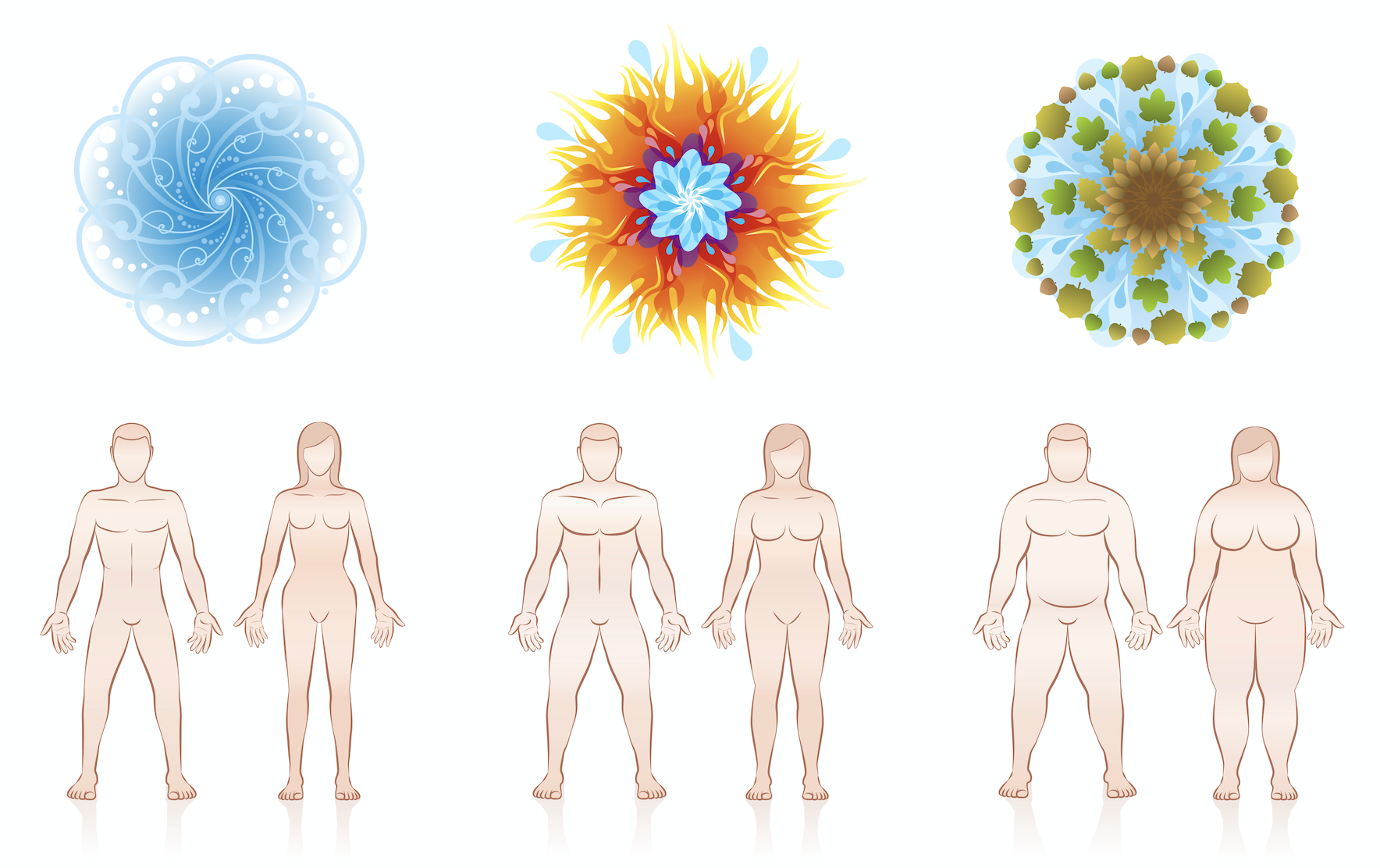 The way this information was discovered was through running at-home Functional Medicine lab tests that revealed each wellness clients numbers for these major markers:
Personomics™ Biomarkers
Vitamins
Minerals & electrolytes
Omega-3s
Amino acids
Neurotransmitters
Beneficial gut bacteria
Liver detox factors like glutathione
By assessing these nutrient markers it became clear that a one-size-fits-all diet was not going to work for the majority of the population. It's also why we see so many varied diets in the health & nutrition field.
The problem is that most people haven't been told what diet plan works for your friends or even siblings may not work for you. Plus, the mega-dose nutritional supplements your co-worker or friend is using doesn't mean that those are the right product or dosage for you.
In order to truly understand your bio-individuality and develop the absolute best plan for you a thorough Personomics™ lab test or written assessment should be completed. This will enable a person to stop guessing what may work best, and instead know for sure how to rebalance their body, mind, and overall health.
Examples of how to start to assess your own bio-individuality beyond genetic mapping and micronutrient lab data is by answering these simple, yet powerfully revealing questions:
Personomics™ Baseline Questions
Do you gain or lose weight more easily?
Do you naturally have a lot of energy or are you more sluggish?
Do you typically have a large or small appetite?
When you exercise do you get more energy or does it exhaust you?
Do you have difficulty falling asleep most nights?
Do you put on muscle easily or is it hard to gain muscle?
Would you say your digestion is strong or weak?
Would you say you're more prone to anxiety, anger, or apathy?
Are you a born leader or do you prefer to follow the lead of someone else?
Do you feel as though you are aging at a faster rate with each year?
Personomics™ Assessment
By providing an honest answer to each of these foundational Personomics™ assessment questions we can quickly begin to draw out the basic body type from a genotype and phenotype perspective – Meaning we can start to see what your natural tendencies are and where you are today as a result of lifestyle and environmental factors.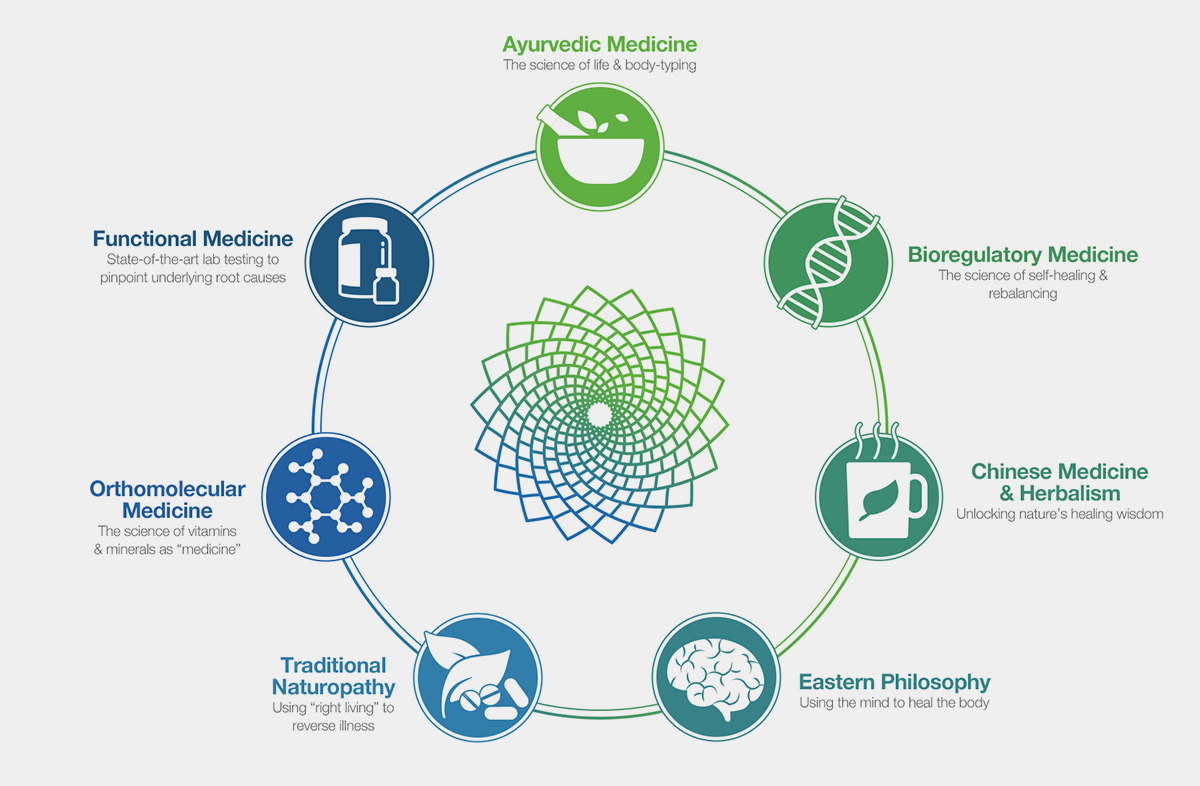 If you find this topic of Personomics™ interesting you can stay tuned for more of Dr. Stephen Cabral's groundbreaking work of combining the best of multiple natural modalities with state-of-the-art Functional Medicine. And, be sure to check out the Integrative Health Practitioner Institute if you'd like to begin exploring this topic in-depth today.
Getting Started with Personomics™ Training
There are 2 paths to get started on Personomics™ Training. You have the option to either be trained as a health coach or practitioner in the art & science of Personomics™ or you may want to engage in Personomics™ coaching as a wellness, weight loss, or anti-aging client. To become trained as a health practitioner or health coach we invite you to check out Dr. Stephen Cabral's exclusive certification program to become an IHP.
If you're looking to discover how begin to discover your underlying imbalances Personomics™ Testing is recommended. This type of testing will allow you to put data points to your vitamin, mineral, omega-3s, and other key factors that keep your body healthy. To learn more about Personomics™ Testing you can explore this industry-leading and cutting-edge technology here.
Self-Research Links to Explore More on this Topic:
Additional Resources
(Note: Personomics™ is a trademarked natural health & medicine term of Dr. Stephen Cabral)