* This Offer Has Now Expired *
– – –
October 2016 Special Offer
Welcome to the Private Listener Only Special Offer!
Thank you for just listening – it really does mean a lot to me!
As a thank you, during the month of October I'd like to offer you a full $30 off my best selling 21-Day Dr. Cabral Detox AND send you a free bottle of my brand new Daily Probiotic Support Formula, which retails for $39.95 and has NEVER been available online until now!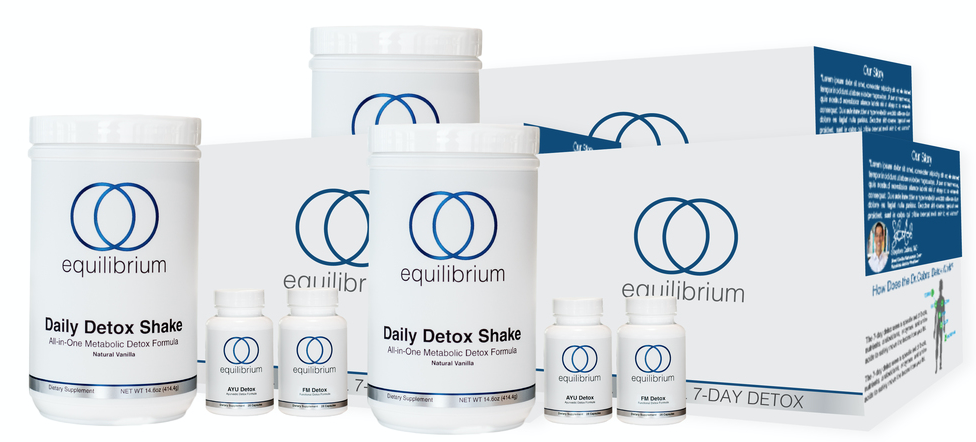 Save $70
That means you'll be getting $70 in instant savings and get to enjoy the benefits of my 21-Day Dr. Cabral Detox, which provides the deepest level of healing and wellness, and if your goal is weight loss you'll lose 15+ lbs. Guaranteed.
And, if you still want to take advantage of the savings, but you don't want to complete a full 21-day detox right now you can save 1 or 2 of the 7-day detox kits for another time. Or share them with friends or family members and complete the detox together as a group!
Limited-Time Offer
To save $70 and be one of the very 1st people to get the same daily probiotic support I've been using personally and in my Boston Naturopathic Medicine Practice, simply click here to reserve your private offer.
This is also a strict limited-time offer for the 1st 100 people only (we really only have 100 bottles in stock), so head on over to this hidden link inside the StephenCabral.com Store at:


Best of Health & Ayubowan,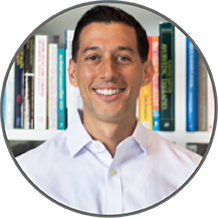 Stephen Cabral
Board Certified Doctor of Naturopathy