Let's Help You Take Your Career to the Next Level with This 1-Day IHP Exclusive Mastermind!
Your business and ideas may be complicated or hard to organize right now, but our goal is simple:
By the end of this Mastermind Day you will have an action plan of how to move forward with your business and take your career to the next level!
We will be spending more than 8 hours together that day going through up-to-the-minute teachings on "what's working now," brainstorming, bouncing ideas back and forth, and enjoying a delicious lunch at my favorite plant-based restaurant.
Plus, if the weather is nice, I'll take you on my favorite lunchtime walk through Boston's Public Gardens and down Newbury Street in Boston's Back Bay.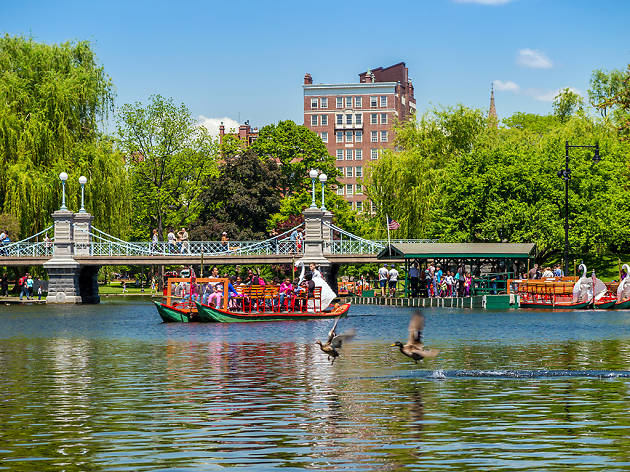 In addition to all of the work we'll be doing as a group, you will receive at least 30-minute of individual 1-on-1 time where we will be asking you questions about your business (or future business idea) and then I will help you formulate the success plan you've been looking for.
These Mastermind Days are always amazing and so much fun and after more than 5 years since I held my last one it's time we got back together!
Here Are The Details:
When: Thursday, 6/24
Time: 8:30am – 5:00pm
Where: Back Bay, Boston
Group Limit: 5 IHPs
Purpose: IHP Career Growth
Schedule:
8:30am: Welcome & Tour of Dr. Cabral's Office
9:00am: Dr. Cabral "What's Working Right Now Exclusive Presentation
10:30am: Hot Seat #1
11:15am: Hot Seat #2
12:00pm: Lunch & Walk
1:30pm: Hot Seat #3
2:15pm: Hot Seat #4
3:00pm: Hot Seat #5
4:00pm: Open Q&A of Ask Me Anything & Live Podcasting Demonstration
5:00pm: (Optional ; ) Hugs & Books
Don't Miss This Opportunity
Events like this really are life-changers.
I still remember attending my first mastermind. It is what propelled me to write my very first book in 2007.
To this day I am a part of 1-2 Mastermind groups that meet 3x a year. I couldn't imagine not being a part of these groups of like-minded individuals. Their energy and giving is contagious…
Now I'd like to share that with you.
Guaranteed Results
Keep in mind that this is a high-level event guaranteed to help you take your career to the next level.
That means there will be a real investment for the day for this level of 1-on-1 mentoring.
Rest assured that your investment is 100% guaranteed. So, if that day you don't feel you got at least triple your investment in terms of actionable items just let me know by 5:00pm and I'll refund you your entire investment right in my office for your trouble.
(My goal is to make sure you have an amazing day with amazing people and to take home the action plan to build the business you deserve and can feel proud of ; )
You can do it and I'll make sure to give you the push you need to make it happen!
BONUS for Today Wednesday 5-19-21
Any Mastermind attendee that signs up today will receive a complimentary 15-minute post Mastermind follow-up videocall with me to answer any questions that may have arose since our June 24th event! (Value $500)
Reserve Your Seat Today!
To get started and reserve your seat click the link below:
I wish you all the best and I look forward to hopefully seeing you this June in Boston – it's going to be great getting together!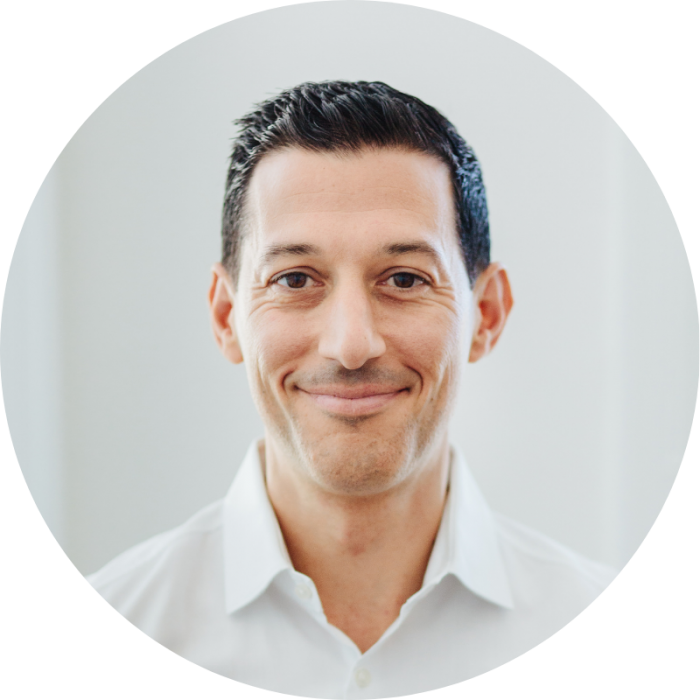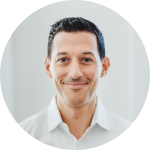 Dr. Stephen Cabral
Board Certified Doctor of Naturopathy
Founder of the Integrative Health Practitioner Institute 
FAQs
How Do I Qualify?
If you're an IHP, you automatically qualify. You could be making 100K+ a year or not even have your business started yet. This is 1-on-1 attention and each person will be at a different stage in their career. 
What Do I Need to Bring?
You do not need to bring anything except yourself. A notepad and pen will be provided. However, if you'd like to bring a tablet or laptop you are welcome to. 
Will I Need to Wear a Mask?
I will not be, but that doesn't mean you can't. You should do whatever you feel most comfortable doing.
Will There Be COVID Testing Before the Meeting?
There will not be. If this concerns you then this is not quite the right time for you to attend and that's okay too ; )
Will Food Be Provided?
EquiLife Organic Whole Food bars will be available throughout the day and l will be taking everyone out to lunch. 
What Should I Wear?
This is a high-level think-tank Mastermind event, but it is going to be fun and informal. Wear workout clothes or dress clothes – It's your choice, be comfortable. It probably won't come as a shock, but I'll be wearing dress pants and a white button-up shirt ; )
Is There a Guarantee?
Yes. If you don't feel like you will earn at least 3X your investment back simply ask for a refund by 5:00pm that day and one will be provided with no questions asked. 
Can I Bring a Guest?
Since this is not a large group space each person must have their own ticket as 1 of the 5 attendees. 
Will There Be Another Mastermind This Year? 
The truth is that I don't know if or when there will be a next one. These are some unpredictable times we are living in and although I'd love to say there will be another one late this Fall, I just don't know…
All I can say is that if this type of private group mentoring interests you, there's no time like the present.