Congratulations and welcome!
Below you'll find your free welcome gift package.
Simply click on each item to open the PDF, or download the document.
And, if you opted to have all the items (and the free bottle of Vitamin D3) mailed to you, they will be shipped out tomorrow and will arrive within 3-5 business days. Keep an eye out!
Again, welcome to the Cabral Community and I look forward to sharing the wellness, weight loss, or anti-aging tips to help you achieve your ideal mind, body, and life.
Ayubowan,
Stephen Cabral
Board Certified Doctor of Naturopathy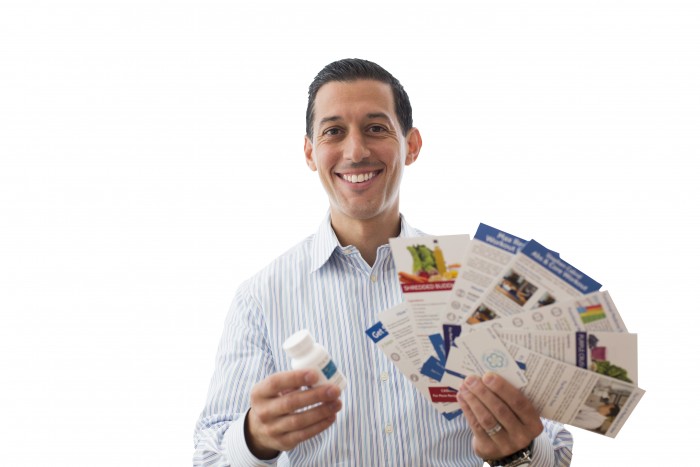 Free Welcome Gift Downloads:
Quick & Easy Lunch Recipe

My Favorite "Purple Crush" Smoothie (I drink it daily!)

5-Minute Abs Workout

The Best of the Best At-Home Lab Tests

How to Take the First Step

> Download Everything as 1 PDF