Congratulations and welcome to our community!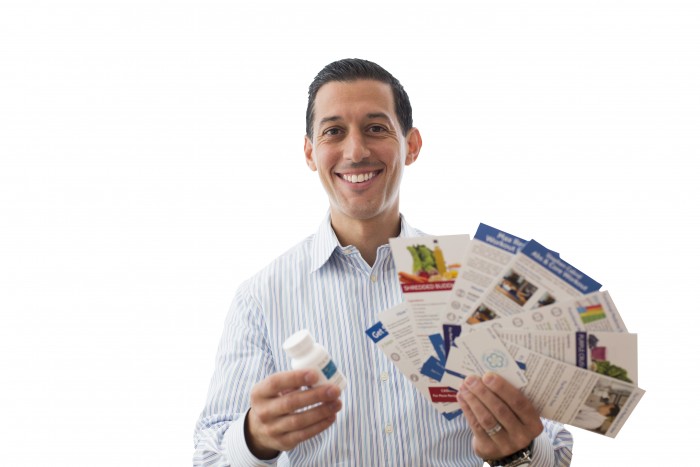 Below you'll find your free Cabral Welcome Care Package download link…
(The easy to use PDF includes an amazing ab & core workout, my smoothie recipe, a delicious veggie detox lunch recipe, and the top Functional Medicine Health Labs you can do right at home to take back control of your body, mind & health!)
Simply click on the link to open the PDF, or download the document.
I'm also including a Private 10% Off New Member "Cabral Community Coupon" good for the next 7 days. It's good to use on all items (even lab testing!) at StephenCabral.com/store !
– – –
> 10% Off Coupon code: Welcome10
> Click Here to Download Your Cabral Welcome Care Package
– – –
Again, welcome to the Cabral Community and I look forward to sharing my wellness, weight loss, and anti-aging tips to help you achieve your ideal mind, body, and life!
Ayubowan,
Stephen Cabral
Board Certified Doctor of Naturopathy
Ayurvedic & Functional Medicine Practitioner