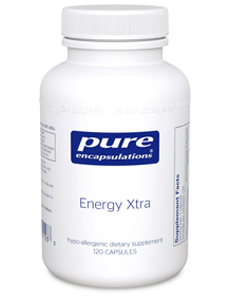 I am very selective about what I put in my body and recommend to my family and wellness clients.
Therefore, I do tremendous amounts of research on every company and product I recommend.
I also recognize that everyone has their own personal budget for how much they're willing to spend on their health & nutritional supplements. Therefore, I try to choose the very best product at the best price – without sacrificing quality.
The 3 "Must-Have's" I Look For:
It has 3rd party testing to be free of chemicals/heavy metals and has the quantity in it that it states
The dosage is not just a "dusting" for marketing purposes, but is high enough to get the research-verified results
It is made by a reputable Functional Medicine manufacturer dedicated to research and the highest quality products.
As always, I will continue to update this list as potentially better products become available – However, the products listed below are from the Functional Medicine brands I trust and are only sold through licensed or board certified health practitioners.
My Current Best Adrenal Supplement Recommendations
Fully methylated b-vitamin used to increase energy and decrease stress. This is a daily, year-round based supplement to help you combat stress and ensure you are not deficient in your b-vitamins (includes methylated folate and B-12).
2. Magnesium Glycinate by P.E.
Easily absorbed form of magnesium used to decrease sympathetic nervous stress
Excellent product for someone that has difficulty relaxing and is suffering from anxious stress that is burning them out. Perfect to take anytime you need to calm a racing mind or body.
Great HPA adaptogen meant to calm your body down when stressed and provide energy when you're feeling low. Excellent to use upon waking, mid-afternoon, or before a workout for non-stimulant based energy.
Enjoy my personal, trusted recommendation and I look forward to hearing your success story of increased energy, less stress, and greater wellness!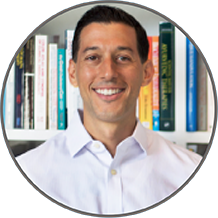 Ayubowan,
Stephen Cabral
Board Certified Doctor of Naturopathy