Amazon Review
Your demands are simple enough. You want a straightforward, no-nonsense strength and conditioning program that fits into your schedule and results in a healthy, lean, and defined physique that will get you noticed. You're willing to put in the work, but you want to see results. Now you can.
In A Man's Guide to Muscle and Strength, renowned personal trainer Stephen Cabral provides you with proven, step-by-step programs that will transform your body. Choose from nine six-week programs designed to increase strength, power, agility, muscle mass, and total-body conditioning. Best of all, each program can be customized to fit your schedule, your life, and your goals.
Work out at home or in the gym with over 140 of the most effective strength building and body shaping exercises. Packed with detailed instruction, more than over 300 technique photos, equipment variations, safety considerations, and the latest nutrition advice, A Man's Guide to Muscle and Strength provides you with everything that you need to sculpt the physique you've always desired.
Get Your Copy of "A Man's Guide to Muscle & Strength"
Human Kinetics is the Publisher of "A Man's Guide to Muscle & Strength" written exclusively by Stephen Cabral. It is a compilation of Coach Cabral's more advanced programs for serious exercisers who want to take their workouts to the next level. It contains 1 full year of workout programs that range from starter programs to plyometrics to athletic functional conditioning.
Editorial Reviews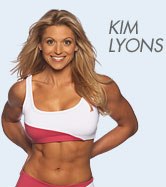 "Stephen Cabral is an awesome trainer, and his workout programs are phenomenal."
Kim Lyons — Trainer for The Biggest Loser TV Series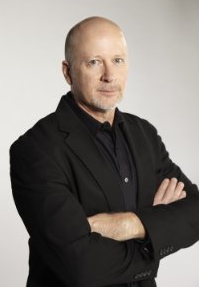 "You won't find any redundant, time-wasting exercises in A Man's Guide to Muscle and Strength. These are serious programs to develop muscle strength, size, and power while improving coordination and athleticism. It's what everyone wants but few know how to achieve."
Lou Schuler — World Renowned Fitness Author
About the Author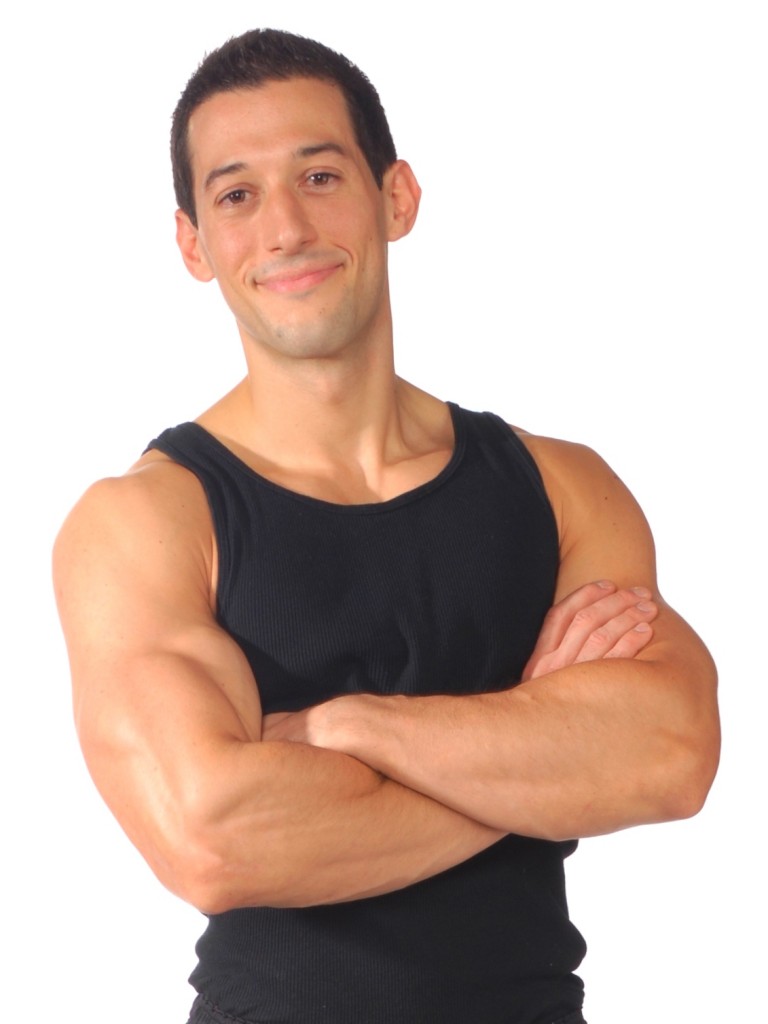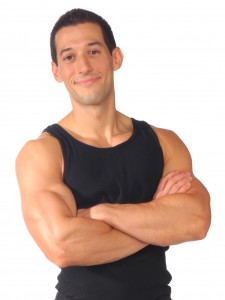 Stephen Cabral was voted the 2011 PFP Personal Trainer of the Year and has completed more than 15,000 private training sessions since 1999, helping athletes, CEOs, doctors, stay-at-home moms, and everyone in between reach their goals. He specializes in breaking down seemingly complex concepts into bite-sized chunks of information that people can digest and put to use. Cabral takes great pride in changing people's lives by changing their bodies.
As the resident health and fitness expert for NutritionData, Gather.com, Self.com, Diet.com, and a host of other companies looking to inspire their members through proper strength training and weight loss, Cabral has written and published over 1,100 articles. He has also appeared as a celebrity trainer on the reality TV show Survival of the Richest and worked with MTV's Made for six weeks as a strength training expert helping a contestant get into shape the fastest way possible.
In addition to his writing and training network, Stephen Cabral has shot more than 100 fitness videos that have been seen by well over 3 million viewers online. "The Best Ab Exercises You've Never Heard Of" generated over a million views alone. His partnership with Diet.com, meanwhile, has enabled the site to produce numerous high-quality, award-winning videos for YouTube, including one that was voted the top how-to video out of hundreds of thousands of competitors.
The personal newsletter that Cabral writes is read by more than 100,000 people each week at www.StephenCabral.com.
Get Your Copy of "A Man's Guide to Muscle & Strength"