Ask Cabral
Welcome to the Cabral House Call question submission page!
If you have a wellness, weight loss, or anti-aging question (or anything else you can think of!) simply enter it in the form below and it'll be answered on an upcoming episode of Cabral House Call.
You can also #askcabral in your social media posts and we'll do our best to gather those up on a daily basis.
Make sure you tune in daily on YouTube, StephenCabral.com, or the iTunes podcast to see if your question was answered!
> YouTube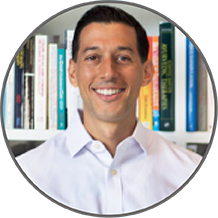 Ayubowan,
Stephen Cabral
Board Certified Naturopathic Doctor
Submit Your Question Below