My mission is to share with you how I changed my life and the lives of thousands of others from a state of chronic sickness, pain, weight gain, depression and suffering to one of energy, vitality, and happiness.
And, it only continues to get better every year…
I feel better now than I did at 16 years old, and I want you to experience and feel these same things in your life, and help you transform your body, your health & your happiness.
You can be, do, learn, and have anything you want in life – it's just up to you to take that first step. I'd be honored to help show you the way and help you take back control of your life.
And this all starts with changing the body you're currently living in.
Change Your Body, Change Your Life.
Because until you're living at your ideal weight and have the energy, vitality, clear thinking and pain-free body you've been searching for, none of your other dreams are going to matter.
Together, I believe we can all help each other out. I'll teach you to achieve your dreams and in turn I simply ask that you pass that knowledge on to your family, friends, and others you come in contact with in life. This is the only way we'll be able to transform the world we live in.
We're all in this together and there's no better time to start than right now!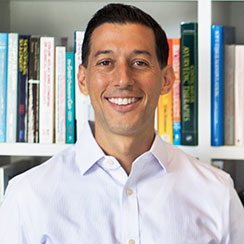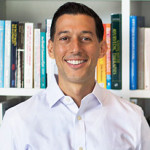 I look forward to working with you soon.
Ayubowan,
Stephen Cabral
Board Certified Doctor of Naturopathy
Take the 1st Step
Step 1.
I recommend the first step to taking back control of your wellness and/or weight loss is to start with the 21-Day Dr. Cabral Detox.
Often times after completing the 21-Day Detox you will have found yourself having overcome the health issue you were dealing with and if your goal is weight loss, you will have lost about 15 lbs. Guaranteed.
Step 2.
After you completed the Dr. Cabral Detox, or if you're dealing with a chronic health issue (or just want to look deeper into your health) choose the at-home lab test that best suits your needs at StephenCabral.com/store
Step 3.
If you'd like to work directly 1-on-1 with Stephen Cabral to uncover your underlying root causes and solve your wellness, weight loss, or anti-aging issues, and receive your own Personalized Wellness Plan you may apply online now (limited-availability). The (2) private 60-minute consultations can be completed in our Boston, MA office or over Skype video.
Please feel free to email our support team with any questions and I look forward to hearing your success story soon!