Congratulations!
We thank you for applying to become a brand ambassador for Dr. Stephen Cabral's online product recommendations and look forward to your joining our community!
Now, every time you help us spread our mission of helping people get well, lose weight, and live longer you'll be earning a commission (which doesn't hurt either!). 
Simply refer friends, family, coworkers, or write something on social and you will earn a commission on every sale.
Track Your Referral Visits & Sales
To log into your account and track your referrals and sales please log-in with your name + unique password. This would have been emailed to you. Here is the link to log-in:
https://stephencabral.com/store/wp-admin/
–
Your Commissions
***** 10% on all lab tests and books *****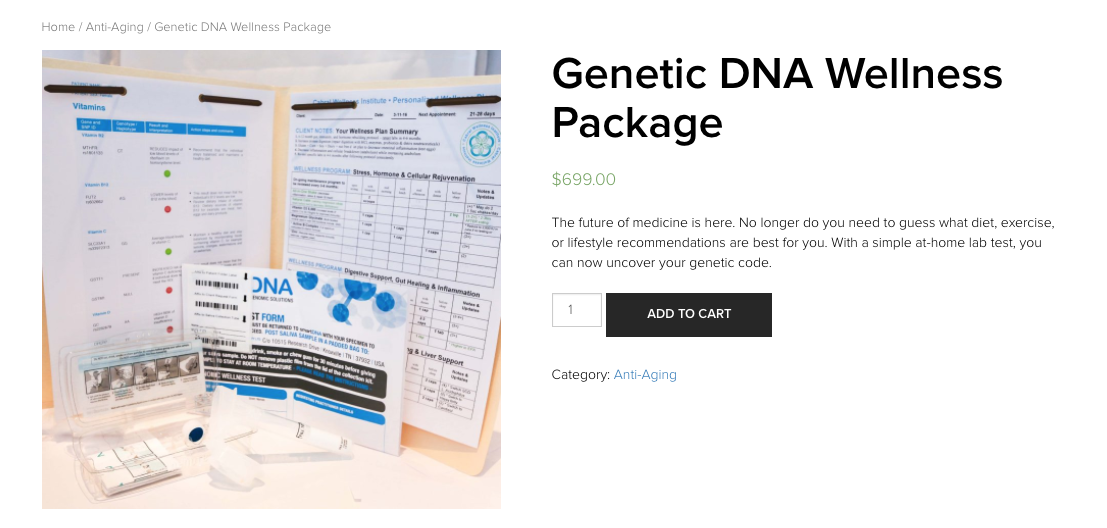 (Lab product prices range from $299 – $699. $29-$69 commissions per sale)
–
***** 20% on all daily nutritional supplements and supplement packages  *****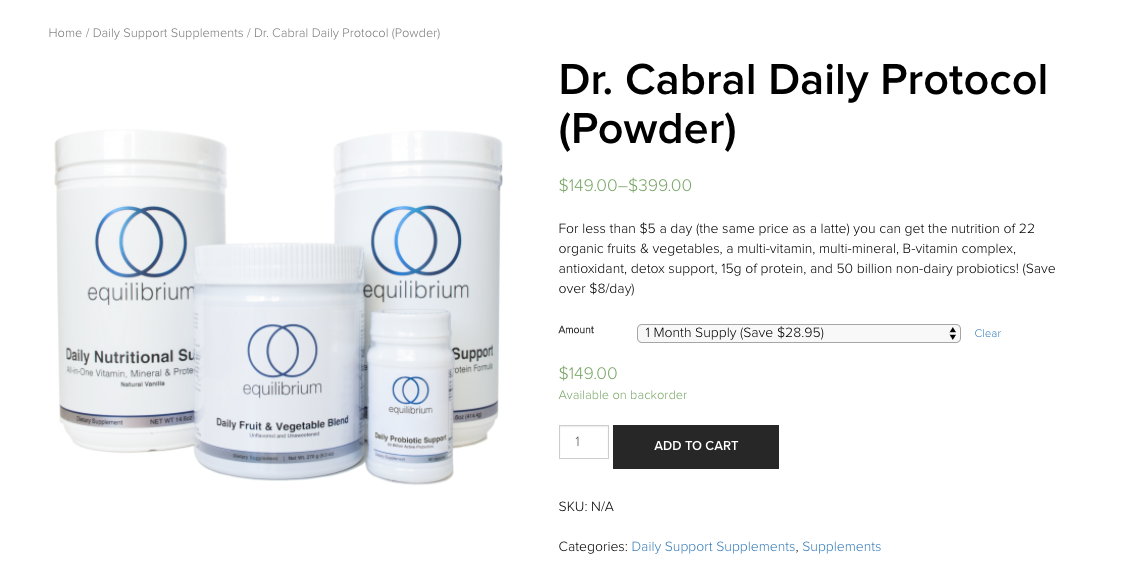 (Product prices range from $29 – $399+. $5-$80+ commissions per sale)
–
***** 30% on specific Dr. Cabral Detox + Daily Nutritional Support (Shakes) *****
(Product prices range from $39.95 – $299+. $12-$90+ commissions per sale)
–
Not Included
StephenCabral.com offers some of the highest ambassador affiliate commissions out of any health site and the only items that aren't included are any free product giveaways or private consultations with Dr. Cabral or other team members.
–
Personal Use
As of 2018, links may not be used for personal purchases until a combined $1,000 in total product sales have been made and credited to your account. This typically only takes 5-6 total sales before you can enjoy your own 10-30% off discounted rate on all products!
–
Monthly Commissions
In order to allow for your customers to receive the highest levels of service and be able to exchange, refund, or resolve credit card issues our brand ambassador/affiliate partners are paid out 30 days after the close of each month.
As an example, all of the sales you make from January 1st to January 31st are totaled and paid out on the first Monday in March (approximately 30 days later). Unlike other affiliate programs, there is no minimum sales amount and you will be paid out after 30 days on the 1st Monday of every new month!
–
Your Affiliate Link
Your unique affiliate link is looks like this
https://stephencabral.com/store/?ref=X
Simply replace the X with your unique affiliate number (represented as a 1, 2, 3, etc.)
–
Product Specific Linking
To Link to individual Pages or Products simply add your affiliate ID (/?ref=X) to any page in the StephenCabral.com/store
Here's an example linking to the Dr. Cabral Detox (most popular item) using your Specific Web Page Affiliate ID:
https://stephencabral.com/store/product/dr-cabral-detox/?ref=X (Dr. Cabral Detox)

Here's another example for the popular Dr. Cabral Daily Protocol:
https://stephencabral.com/store/product/dr-cabral-daily-protocol-powder/?ref=x (Dr. Cabral Daily Protocol)

To create your own custom links simply go to StephenCabral.com/store 
Then click on the product you'd like to promote
Copy and paste that link into an email, PDF, or social media post add add your affiliate ID code to the end of the url
Hyperlink the entire url with your ID or create a shortened unique url by going to https://bitly.com/
Start making sales!
–
We're Here to Help You Succeed and Grow!
Please let us know if you have any questions or if we can help at anytime.
We appreciate you joining our StephenCabral.com Ambassador Team and we look forward to working together to help make the world a happier healthier place one person at a time!
Thank you again for joining the team,
The Stephen Cabral Support Team
support@StephenCabral.com