Whenever I meet with a new client and they tell me that they "don't do legs" I instantly know they are short changing their fat burning results…
The reason is that more than 60% of your lean muscle mass is below your hip!
And as I've stated in the past cardio does not work your legs – it works your heart ad lungs (your aerobic cardiovascular system).
Thanks about it this way:
If cardio was really that taxing on your lower body muscles you'd have to stop after about 90 seconds just as you would doing a set of squats.
Of course, the first few weeks you begin running or biking your legs are going to feel it, but after that the first thing to give out is typically your cardiovascular capacity.
Plus, aerobic based training primarily works slow twitch muscle fiber, which is not what we're looking to target here.
So today I have a great video for you, which allows you to work both your upper and lower body all in ONE exercise!
"The 90 Second Total Body Superset"
This pushing and pulling superset enables you to effectively target your chest, back, arms, shoulders, and legs. Both exercises take about 90 seconds to complete when done back-to-back (which is how I suggest doing them).
So let's get right into it:
The first exercise is a Cable Lunging Chest Press
– Completed this move for 12-16 repetitions (up to 20 reps) per set
The second exercise is a Cable Backwards Lunging Horizontal Row
– Completed this move for 12-16 repetitions (up to 20 reps) per set
*Make sure you do the same amount of weight and reps for each exercise in order to keep your chest and back balanced. This will also help improve posture.
(You can watch the video demonstration below)
As I said, by doing these 2 exercises back-to-back you not only get to work your entire body, but you'll be spiking your metabolism at the same time!
Beginners can start out with a little less weight and more reps, while more advanced exercisers can drop the reps down and crank the weight up.
I hope you enjoyed this brand new move for you to use at home (use bands) or at the gym (use cables). And, it can be added to almost any body transformation program since it is a completely balanced superset.
Enjoy the fat burning superset and be sure to check out the video now: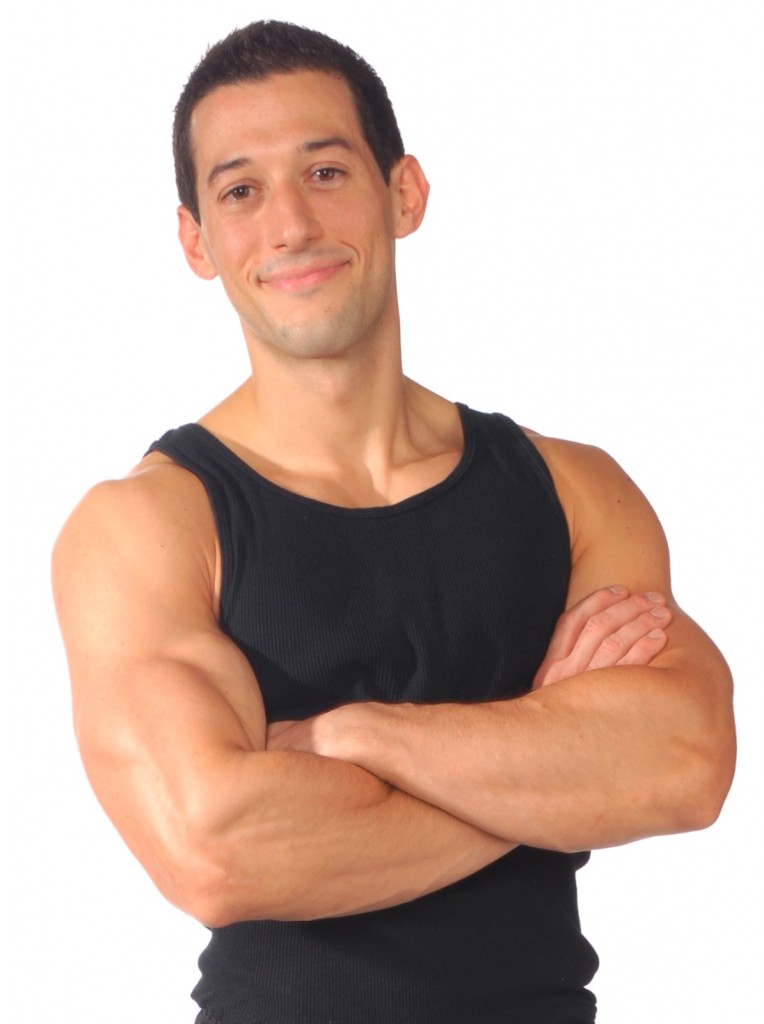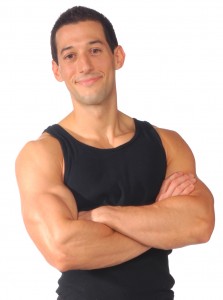 Committed to your success,
Stephen Cabral, CSCS, CPT, NS
Author of Fatlossity, Lose5in7 Weight Loss System
Health Consultant for MTV, NutritionData, Diet.com, MAXIM, Gather, EDGE
https://stephencabral.com
>>> Resources that GUARANTEE you will achieve your goals:
http://Lose5in7.com – my complete 12 week
step-by-step, weight loss system – as seen on TV.
http://TrimToneTighten.com – my monthly online
T3 Personal Training & Coaching Program.
http://BathingSuitBodyDiet.com – my secret
17 Day Bathing Suit Body Diet.
******************************************************
>>> Please feel free to forward this article to anyone it could help!
******************************************************