Main Content
Dr. Cabral Detox
Lose Weight, Get Well & Finally Feel Alive Again!
The Foundation of Optimal Health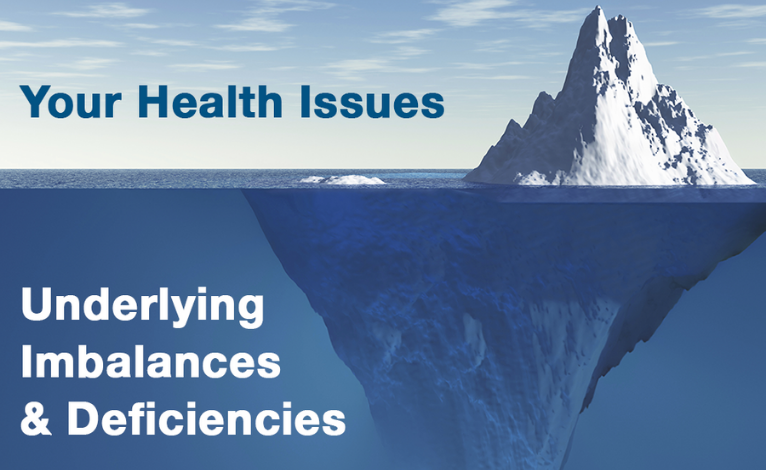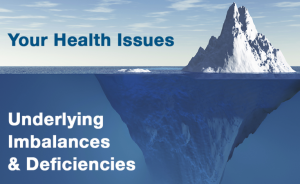 Tired of feeling bloated, swollen, worn-down and fatigued?
Looking to improve your health, wellness, vitality, and energy while losing weight and feeling great? The 7-Day Dr. Cabral Detox was created to help you achieve all that!
This unique nutritional detox plan nourishes your body, while helping to remove years of toxins and unhealthy inflammation.
This is NOT Another Cleanse or Fad Diet Plan…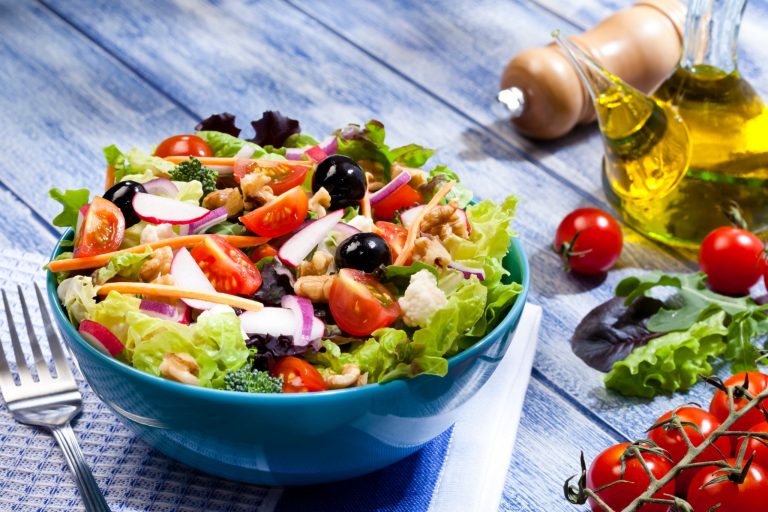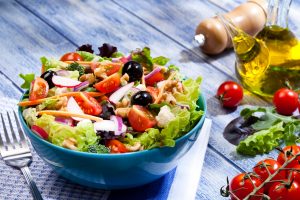 Unlike strict juice diets, the Dr. Cabral Detox allows you to enjoy healthy meals without the low energy and "zombie-like" feeling that comes along with not eating any food for a week.
This 7-day plan was designed by Stephen Cabral, Board Certified Doctor of Naturopathy, with over 20 years experiencing helping clients to lose weight, increase energy, improve their health, and feel amazing!
The Dr. Cabral Detox actually grew out of Dr. Cabral's wellness client's need to rapidly remove toxicity from their system. Because, until the majority of the toxins and limiting factors are removed health cannot manifest itself in your body (this is also one of the reasons why so many people continue to struggle to regain their health).
Backed By Decades of Experience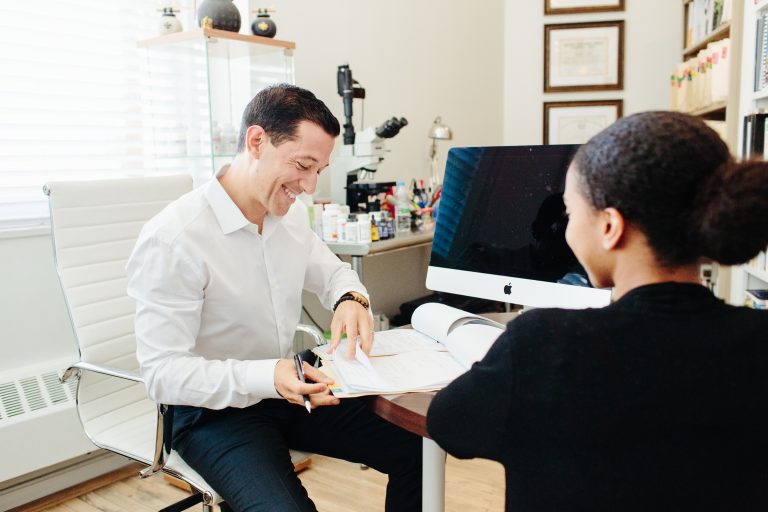 As Dr. Cabral's wellness clients began going through this 7-Day Detox Diet (and some upgraded to 14, 21, and 28 day) they all experienced a pleasant side affect.
His wellness clients went on to lose an average of 5-7+ lbs in just 7 Days!
Put Dr. Cabral's knowledge, experience, and passion for helping others to work for you. Stephen Cabral has been working in the health & fitness industry for the past 20 years and has what is regarded as the #1 Weight Loss & Personal Training Studio in the Country. (Voted #1 in the entire US in 2011!).
With over 150,000+ client sessions completed and the most success stories in Boston, Dr. Cabral now wants you to experience his powerful exclusive Cabral 7-Day Detox Diet for yourself (no matter where you live in the US)!
What It's Not & Why it Works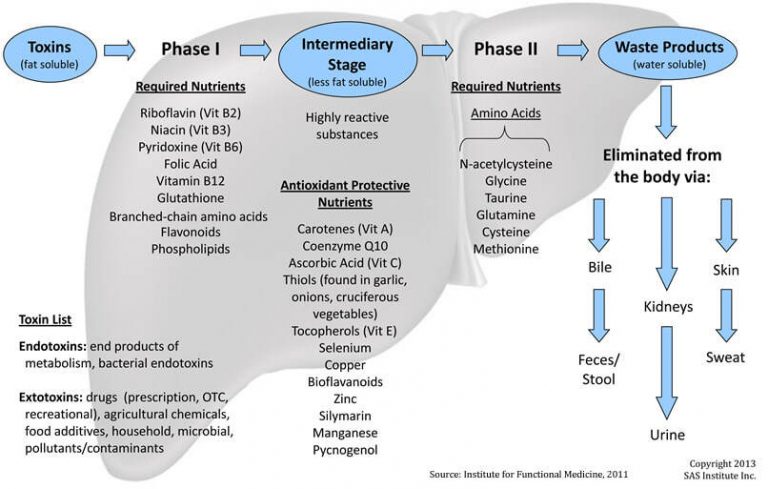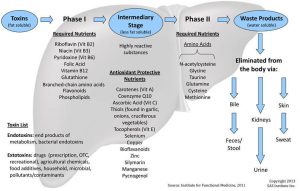 This is not a cleanse. It is actually meant to help detoxify the entire system – not just the intestines or colon. The active ingredients in the Dr. Cabral
Detox help to strengthen the liver and remove harmful toxins from the blood and other areas from the body.
Strengthening the liver is vitally important and it's what most detoxes, weight loss plans, and cleanses lack. The problem is that most regular detoxes simply work on removing harmful toxins from the tissues (namely fat adipose tissue stores) without any regard for how the body will remove them.
That's why Dr. Cabral uses a specific set of foods, nutrients, antioxidants, enzymes, and amino acids to safely and effectively move the toxins from your fat stores through your liver and then out of your body.
Fat -> Blood -> Liver -> Colon -> Excreted from body
So instead of feeling sluggish, sleepy, and in a bad mood, the Cabral 7-Day Detox Diet will help you lose weight AND feel great!
What's Included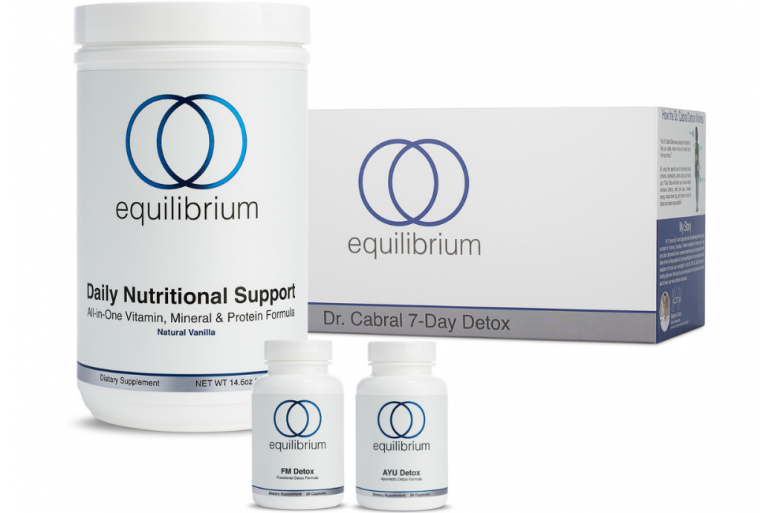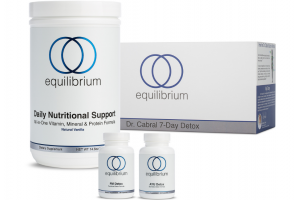 Here's what you're going to get in your Dr. Cabral Detox package:
7, 14, or 21-Day Detox Diet plan
Fast Start Cheat Sheet (Start the next day!)
7, 14, or 21-Day Detox Supplement Package
Simple Detox Recipes
Expanded Informational Booklet (optional educational reading)
Bonus Material
VIP Cabral Customer Support
Remember, this is not a complicated and crazy cleanse with a bunch of rare foods to go and search for. Everything you need is shipped directly to you, with a simple set of directions on how to get started.
You'll also receive a straight forward food shopping list (most of which you probably already pick up each week) to prepare for the 7-days. And, since you get the shopping list the same day you place your order, you'll have everything you need to get started right away when your Dr. Cabral Detox kit arrives!
Turn on Your Healthy Glow!
For the first time, you're now able to actually look as good as you feel!
And, even though you'll no doubt turn heads with your new slimmer physique, the Dr. Cabral Detox actually goes much deeper than that.
Your skin, hair, nails, and overall vitality are going to now glow from within to without. People will notice there's something different about you… Our clients, typically say, "I loved the weight loss, decrease in bloating, and energy gain, but what really made me happy was the lightness and glow I had after the Dr. Cabral Detox!"
It truly is amazing what the body can do to repair and revitalize itself when given the proper nutrients, in the specific dose, at the right time…
Learn More About the Right Detox For You
Depending on where you are in your health journey, please choose the 7 or 21-day detox
7-Day Detox
For a quick health reset or to lose 5-10 lbs, choose the 7-Day Detox - This is the exact 7-day protocol that Dr. Cabral uses in his practice to help people lose weight, get well, or reverse the aging process.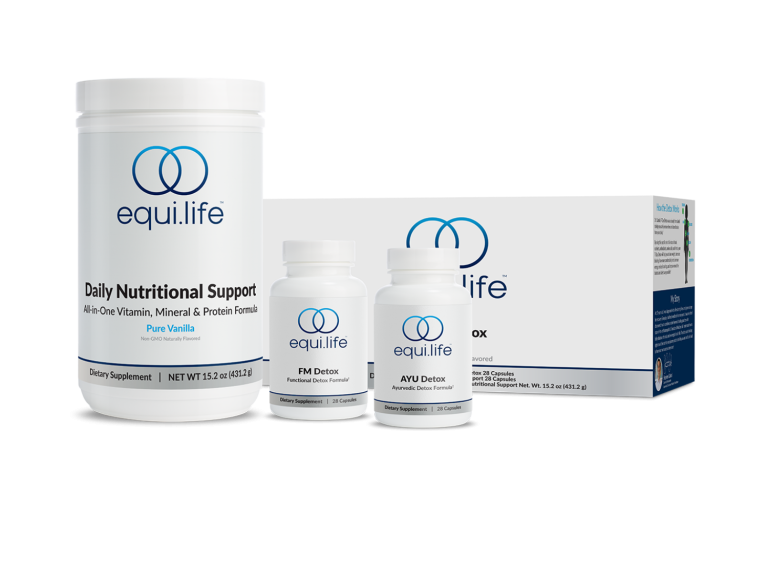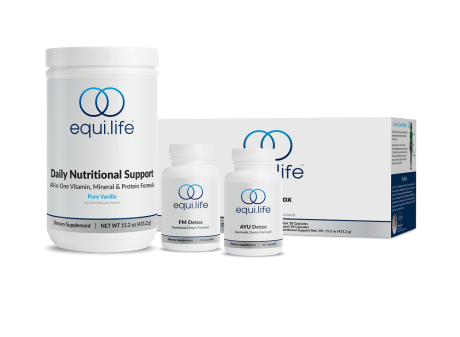 21-Day Detox
For ongoing health issues, or to lose 15 lbs, choose the 21-Day Detox - This is the exact 21-day protocol that Dr. Cabral uses in his practice to help people lose weight, get well, or reverse the aging process.