Thank you for tuning into my interview on the Melissa Ambrosini podcast!
I appreciate your support and here are the links we spoke about on that show:
Melissa Ambrosini Podcast Bonus Links
> Listen to more of Dr. Cabral on the Cabral Concept Podcast
> Discover Functional Medicine Testing
> Learn more about the Dr. Cabral Detox
> Get Well, Lose Weight & Feel Great with the "Dr. Cabral Daily Protocol"
> Find Trustworthy 3rd Party Tested Dr. Approved Nutritional Supplements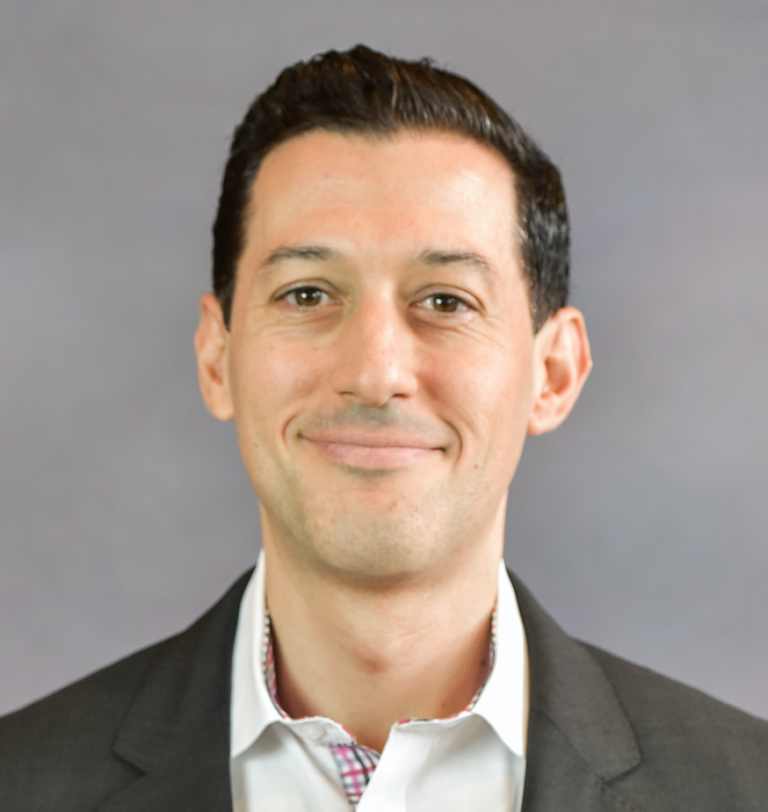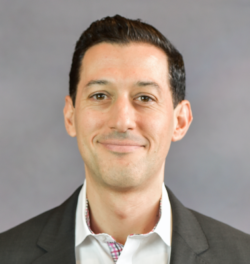 Ayubowan and thank you again for your support of the Cabral Concept!
Stephen Cabral
Doctor of Naturopathy
Ayurvedic & Functional Medicine Practitioner