Thank you for listening to JLD's EO Fire podcast and for joining here over at my online Functional Medicine practice!
I'm happy to have you and I've included a few bonuses that we mentioned exclusively for the show.
Please also keep in mind that my team and I are here to serve you in any way we can, so if you ever have any questions on wellness, weight loss, or anti-aging we'd be happy to help!
Simply email support@stephencabral.com for help.
EO Fire Bonuses
> The Cabral Concept
(This is my daily podcast on how to get well, lose weight, and feel alive again! For all previous shows & notes go to StephenCabral.com/podcasts )
> Join Our Facebook Community
(Join other like-minded positive people and get your questions answered + tips, healthy recipes, and more!)
> At-Home Lab Testing & Nutritional Supplements
(Check out our full line of Functional Medicine at-home lab testing and my preferred nutritional supplements)
> Complete Your Own Dr. Cabral Detox!
(Work on the underlying root causes holding you back from the health, mind, body, and life you've always wanted by choosing from the 7, 14, or complete 21-day detox.)
> Download the 1st 2 chapters of my upcoming book, The Rain Barrel Effect
(Discover the 6,000 year Old Secret to Finally Getting Well, Losing Weight & Feeling Alive Again – Due out during the Holidays!)
> Apply to Work with Dr. Cabral & His Team
(Instead of running a lab on your own and getting my recommendations you can decide to apply to work with us privately.)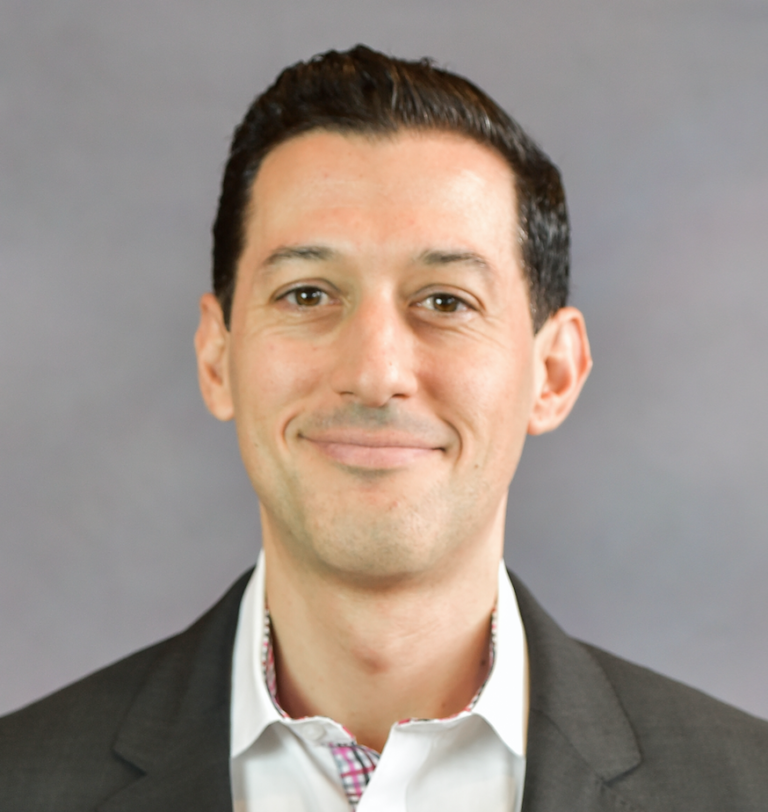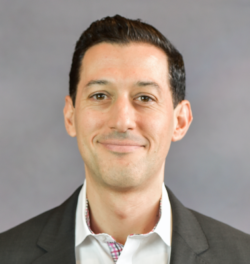 Thank you again for tuning into my interview with JLD and I appreciate your support!
I wish you the best of health and Ayubowan,
Stephen Cabral
Doctor of Naturopathy
Ayurveda & Functional Medicine Doctor