Welcome to Dr. Cabral's CBD Store!
These are the exact same organically-grown CBD Oil products Dr. Cabral uses himself and in his private Functional Medicine practice.
They are the highest grade CBD Oil products available and are free of chemical pesticides and contain less than .3mg THC. We also provide an industry-leading, 3rd party quality assurance certificate of analysis.
Your 2 choices below are both full-spectrum cannabinoids which means you get all the benefits of the hemp plant (unlike CBD isolates). For additional details on either of our CBD Oil products simply click the image below: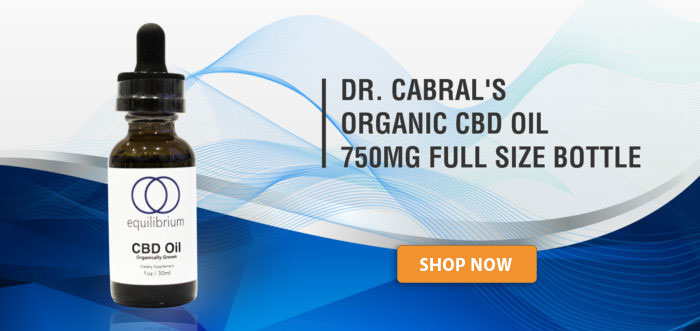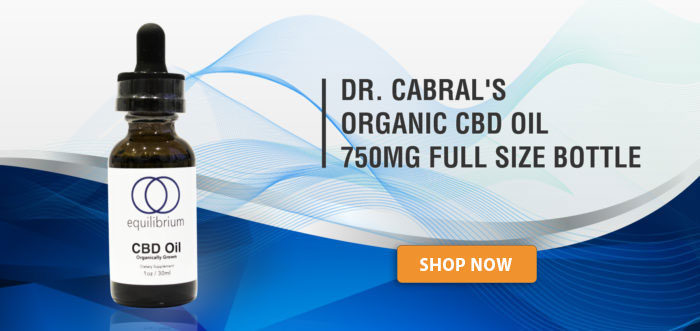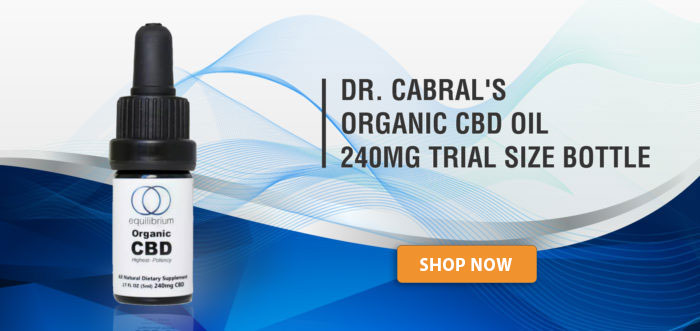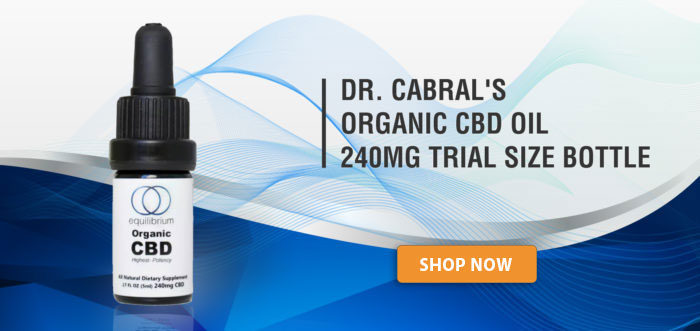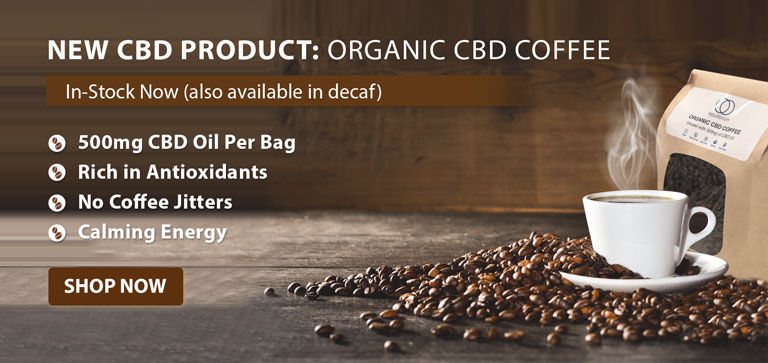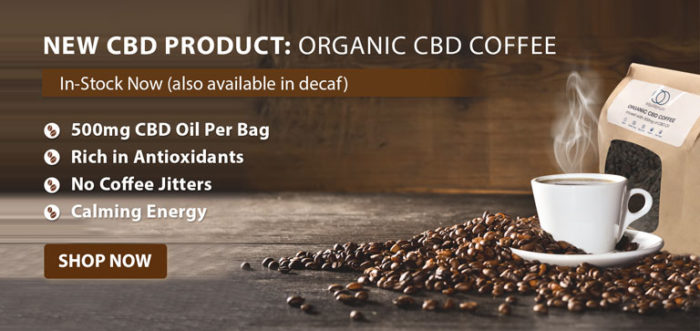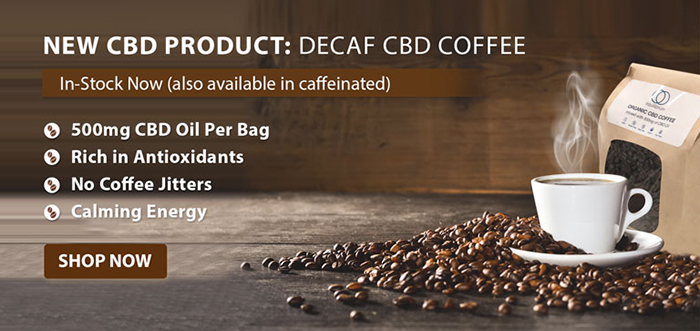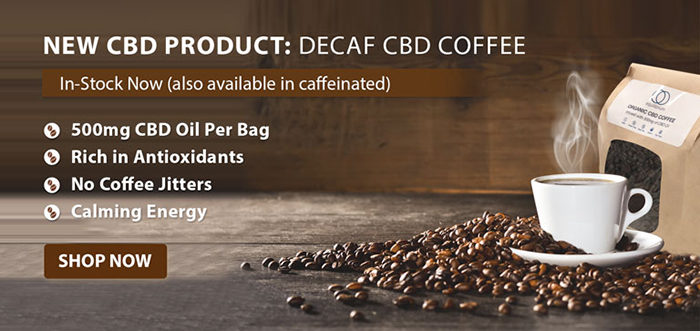 We hope you enjoy all the benefits of our organic, full-spectrum CBD Oil as much as we do!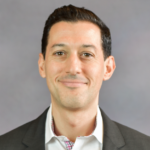 Ayubowan,
Stephen Cabral
Doctor of Naturopathy
Ayurvedic & Functional Medicine Practitioner