Organic Acid Testing + 30-Minute Health Coaching Call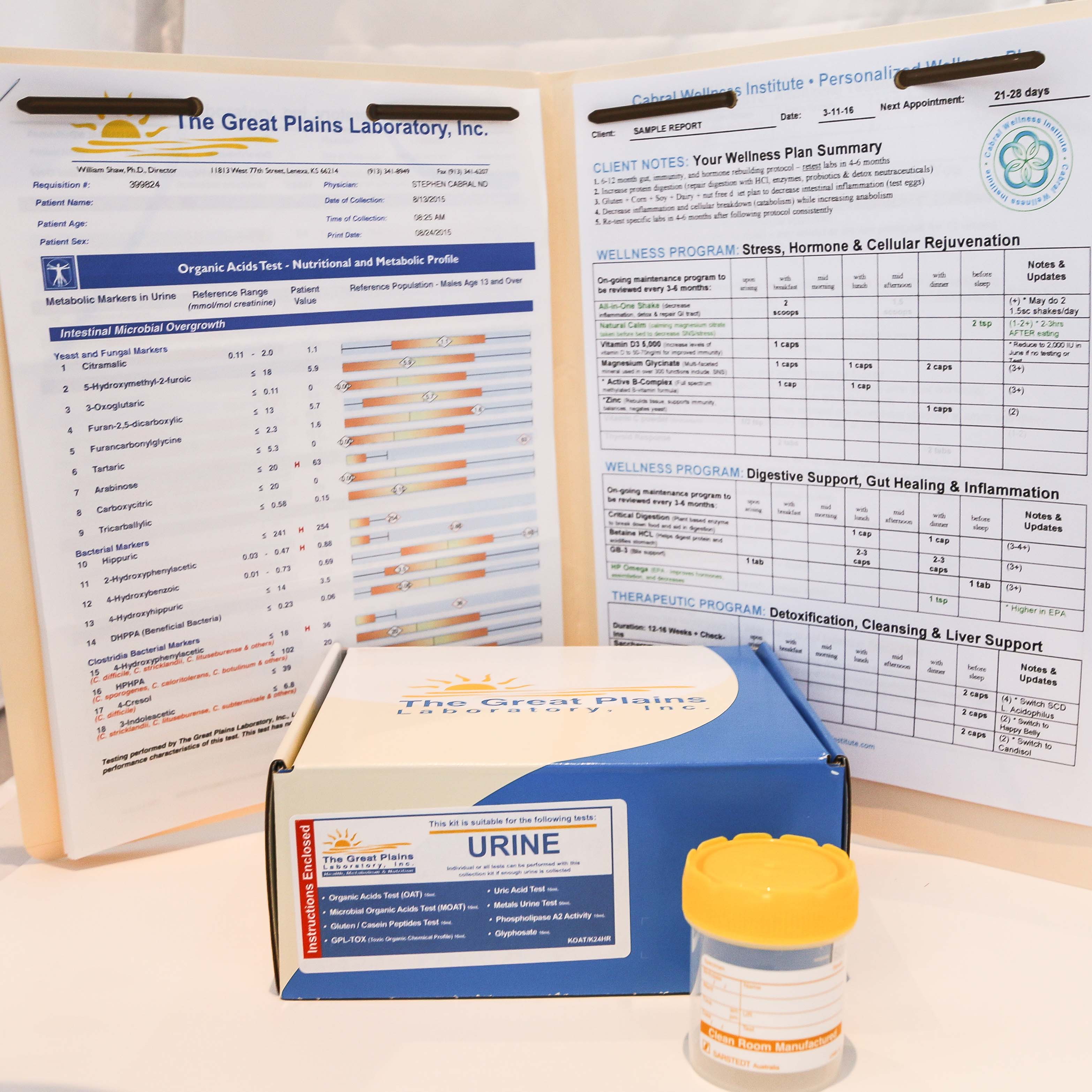 $399.00
This lab test is easily the most under-rated lab for looking at the deepest root cause level of why you're not feeling well.
The reason it's not used more is because it's not well understood by most health practitioners unless you've had extensive training interpreting the results.
Luckily, I've been fortunate enough to be trained by arguably the #1 doctor in the US regarding the Organic Acids Test and now I'd like to share what I've learned with you how powerful a healing tool this lab test can be.
Includes a 30-minute call with one of our Health Coaches to review your results.
 * Not for sale in New York State
Copy and paste this URL into your WordPress site to embed
Copy and paste this code into your site to embed